Life, unfortunately, means there has to be death. It is inevitable, and as much as we hate losing those special people from our lives we have to come to terms with it.
But we can find comfort and support in our friends, family and loved ones. However, we still have to find our own way to goodbye to those who pass away.
This could be through prayer, visiting their resting place, talking to their family or sending flowers. Nowadays you can even use the internet, email and social media to say your farewells.
And we often express our goodbyes and mourn the loss of someone with rest in peace quotes or messages and images.
A rest in peace message is a short sentence or two that offers condolences, expresses your sadness for someone's passing or is a fitting quote for the deceased.
They can either be words on their own or come alongside or as part of a rest in peace image. These images are usually an appropriate picture, maybe flowers or candles, with the accompanying quote.
Below you will find a selection of rest in peace pictures. These images are all our own, created by ourselves and are free to be shared on places like Facebook and Twitter. But please credit us if you use them on your website!
We hope these rest in peace images and quotes will help to express your feelings of loss and allow you to say goodbye in the most touching and thoughtful way.
Rest in Peace Quotes and Images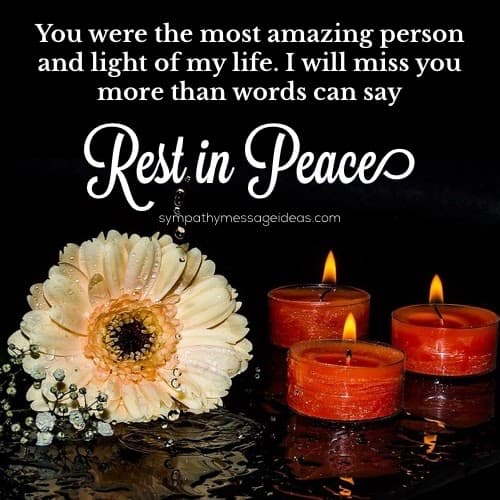 You were the most amazing person and light of my life. I will miss you more than words can say. Rest in peace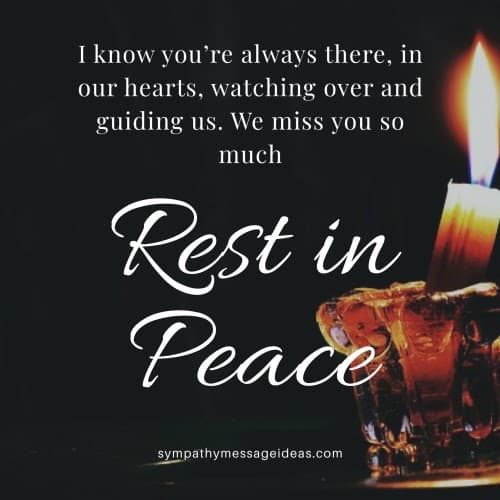 I know you're always there, in our hearts, watching over and guiding us. We miss you so much. Rest in peace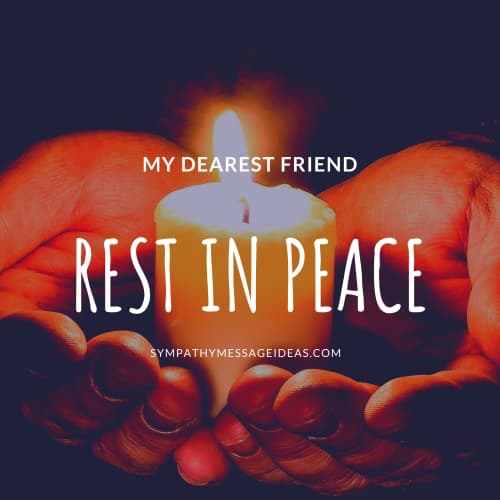 My dearest friend rest in peace
We will meet again. Of that I'm sure. Rest in peace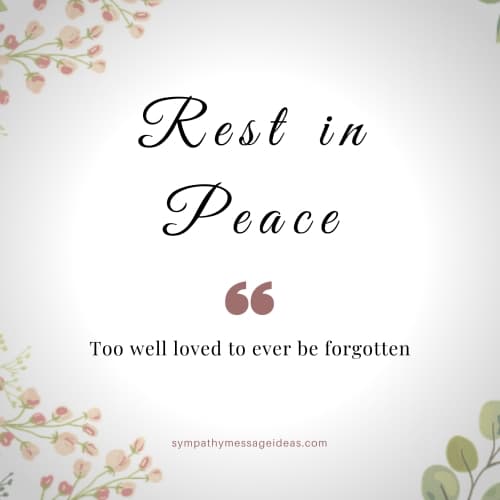 Too well loved to ever be forgotten. Rest in peace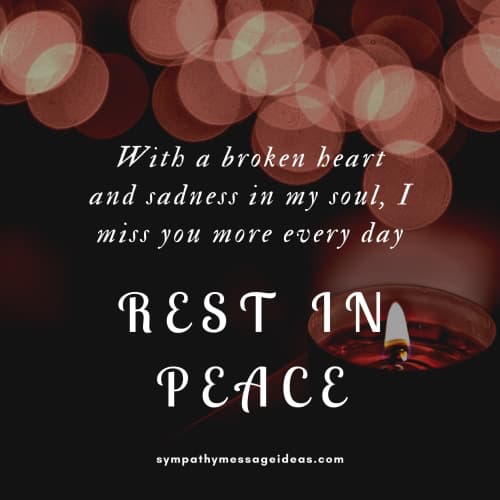 With a broken heart and sadness in in my soul I miss you more every day. Rest in peace
I feel your presence even though you're gone. You will be missed so much. Rest in peace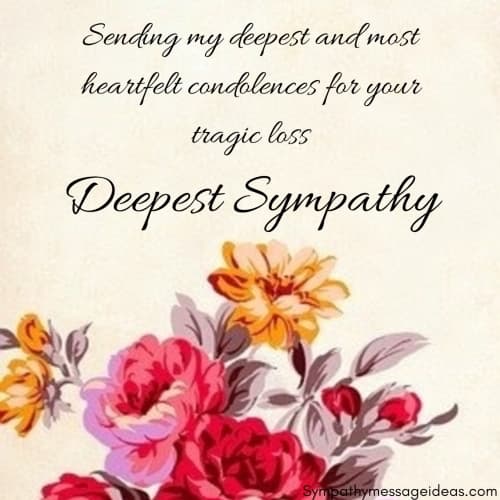 Sending my deepest and most heartfelt condolences for your tragic loss. Deepest sympathy
Your memory will never fade. Rest in peace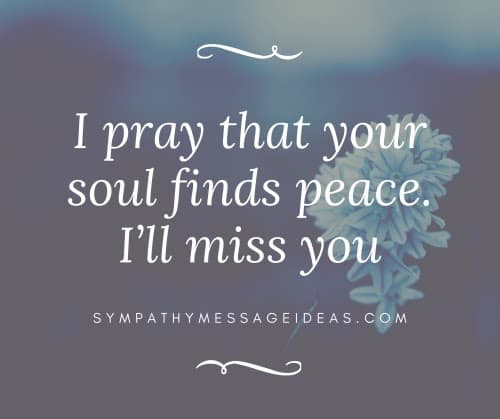 I pray that your soul finds peace. I'll miss you
We won't forget you. Rest in peace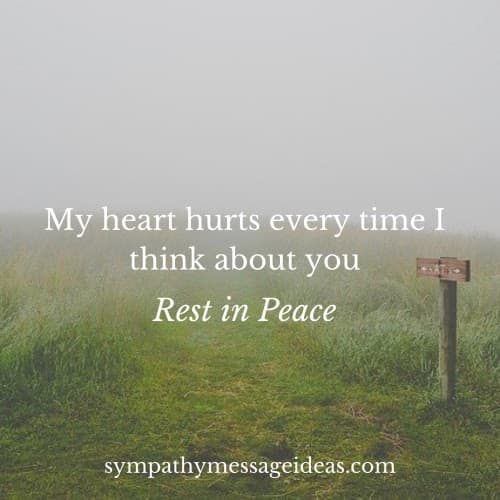 My heart hurts every time I think about you. Rest in peace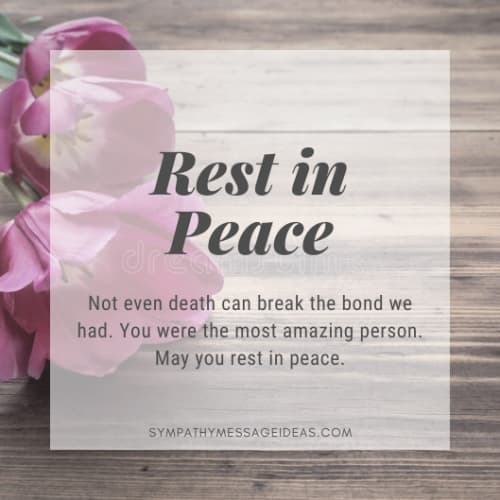 Not even death can break the bond we had. You were the most amazing person. May you rest in peace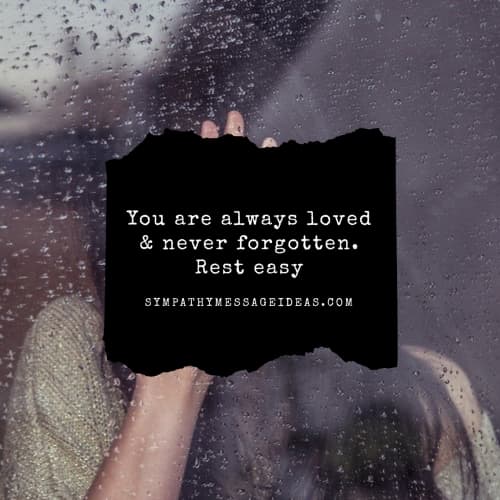 You are always loved Andy never forgotten. Rest easy
May your soul rest in peace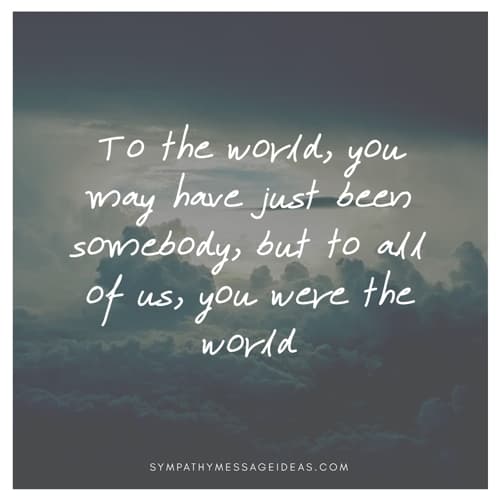 To the world you may have just been somebody, but to all of us you were the world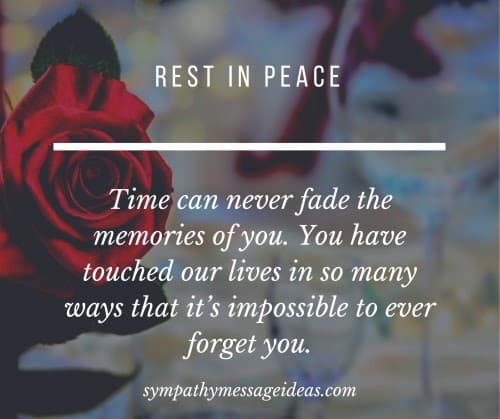 Time can never fade the memories of you. You have touched our lives in so many ways it's impossible to ever forget you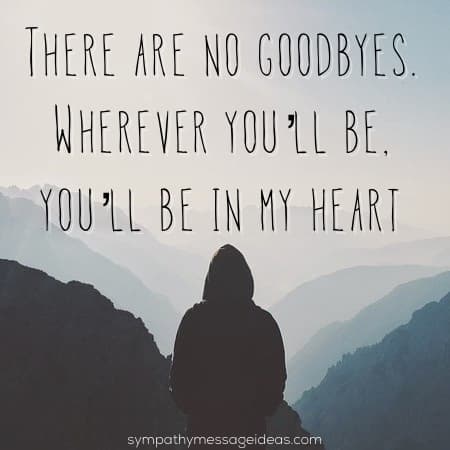 There are no goodbyes. Wherever you are, you'll be in my heart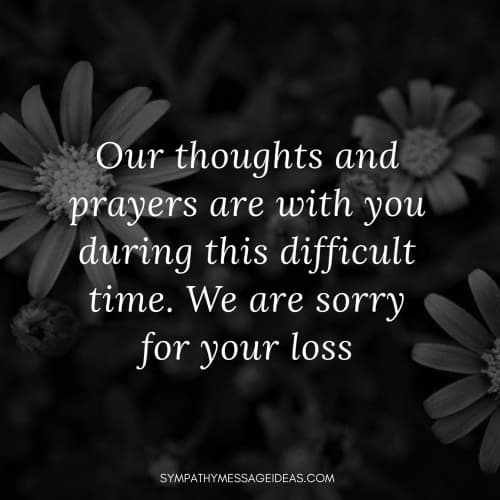 Our thoughts and prayers are with you during this difficult time. We are sorry for your loss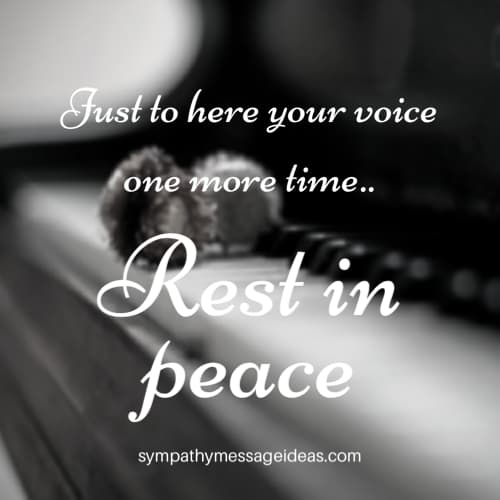 Just to hear your voice one more time…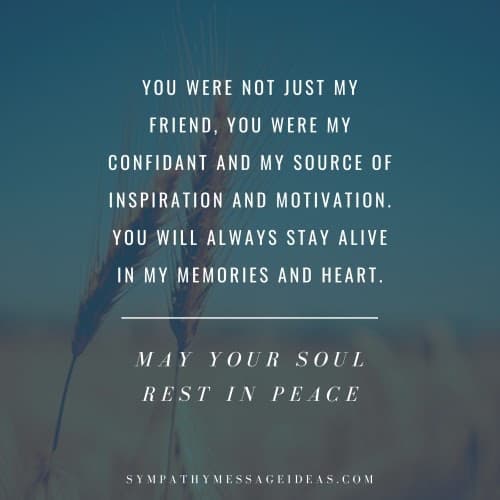 You were not just my friend, you were my confidant and my source of inspiration and motivation. You will always stay alive in my memories and heart
RIP my friend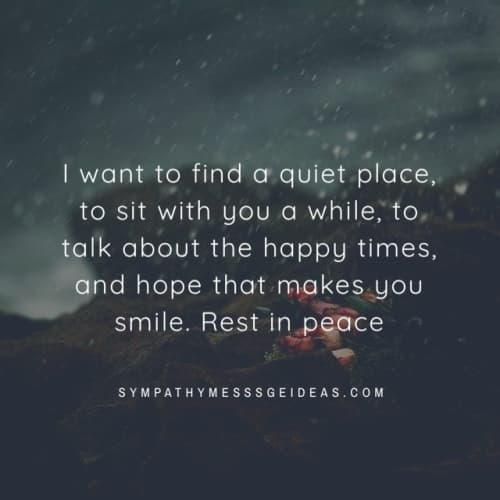 I want to find a quiet place, to sit with you a while, to talk about the happy times, and hope that makes you smile. Rest in peace
You were not just my friend, you were my confidant and my source of inspiration and motivation. Though we cannot see you or meet you, you will always stay alive and smiling in our memories and hearts. May your soul rest in peace
If tears could be a stairway and memories were a lane, we would right up to heaven and bring you back again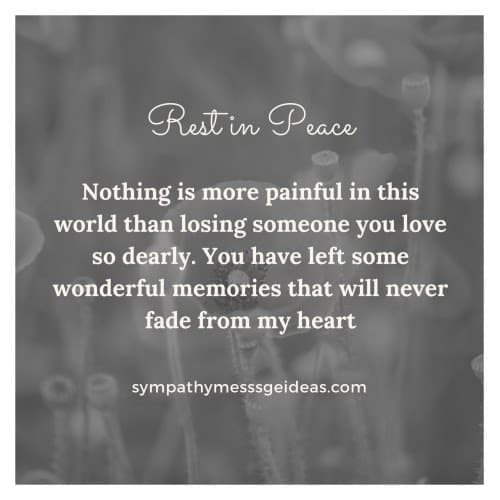 Nothing is more painful in this world than losing someone you love so dearly. You have left some wonderful memories that will never fade from my heart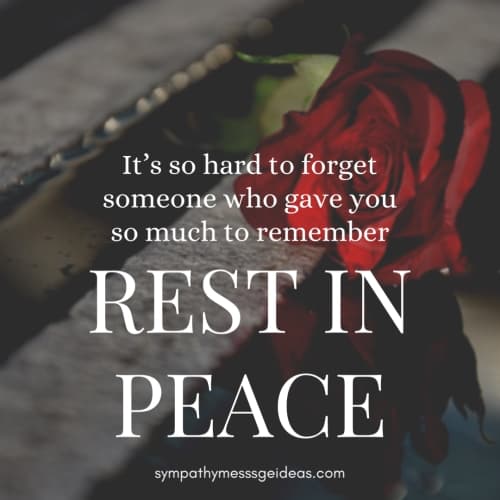 It's so hard to forget someone who gave you so much to remember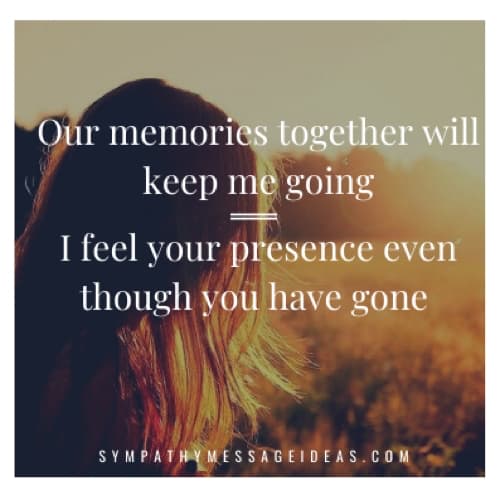 Our memories together will keep me going. I feel your presence even though you have gone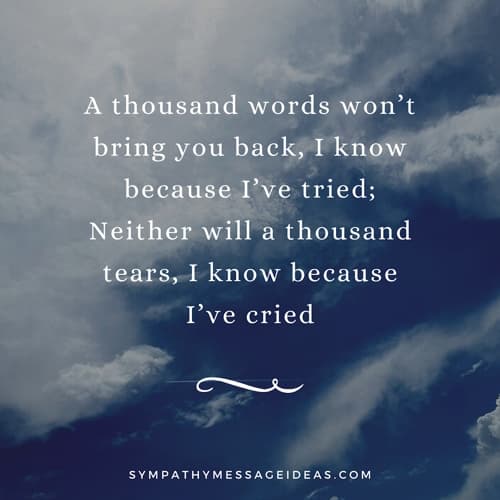 A thousand words won't bring you back, I know because I've tried; Neither will a thousand tears, I know because I've cried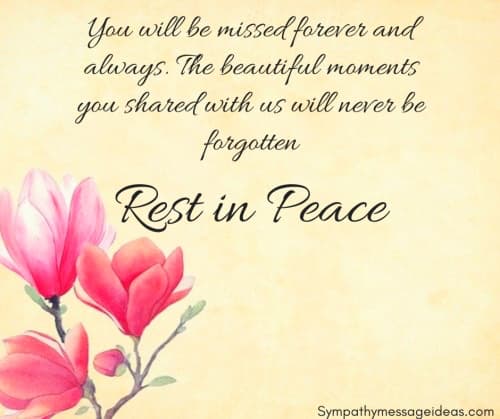 You will be missed forever and always. The beautiful moments you shared with us will never be forgotten. Rest in peace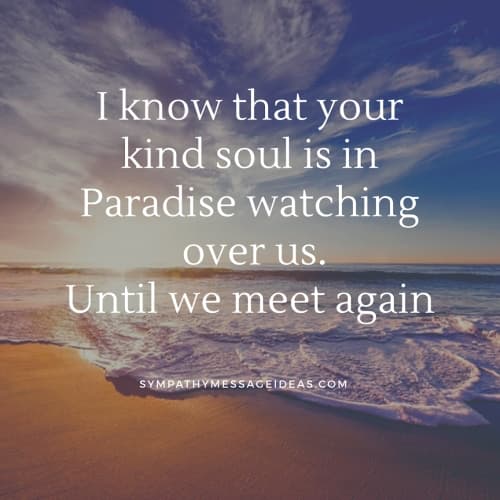 I know that your kind soul is in Paradise watching over us. Until we meet again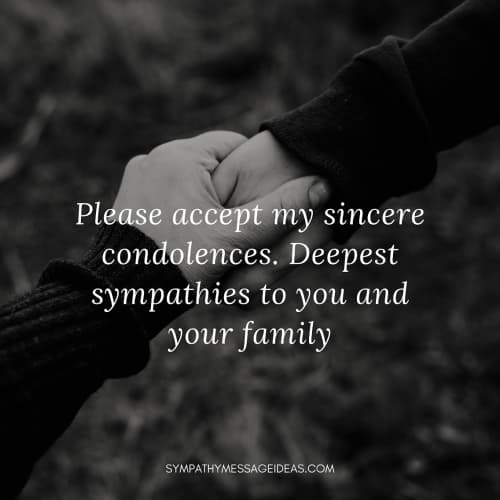 Please accept my sincere condolences. Deepest sympathies to you and your family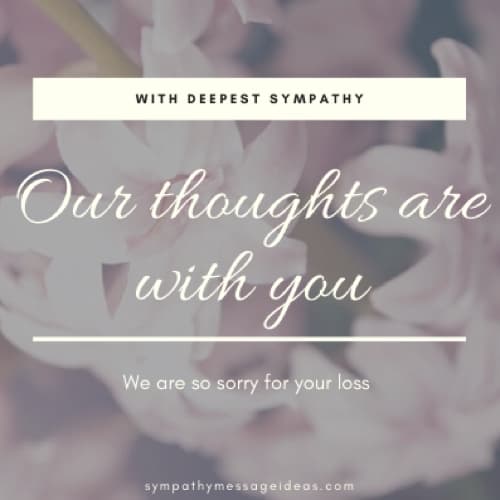 Our thoughts are with you. We are so sorry for your loss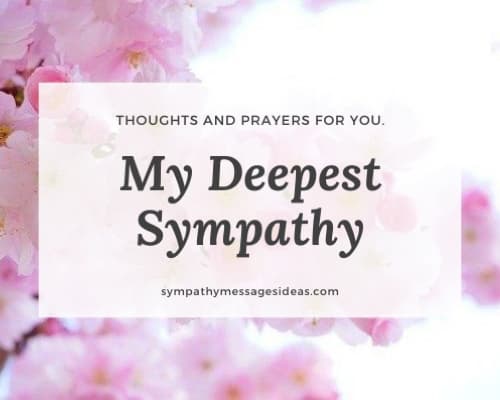 Thoughts and prayers for you. My deepest sympathy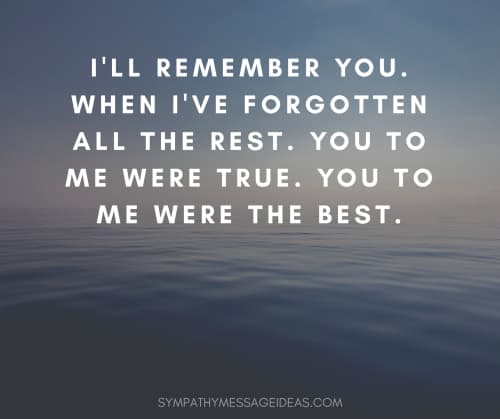 I'll remember you. When I've forgotten all the rest. You to me were true. You to me were the best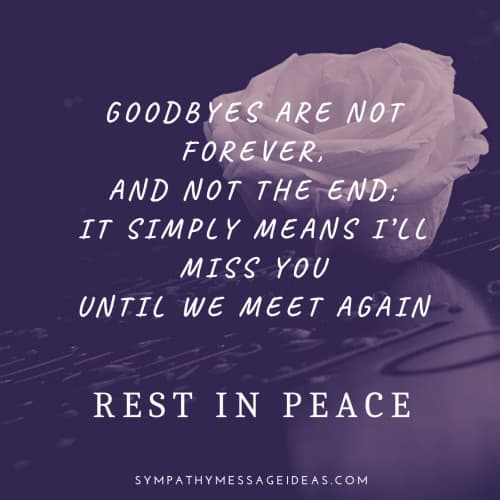 Goodbyes are not forever, and not the end; It simply means I'll miss you until we meet again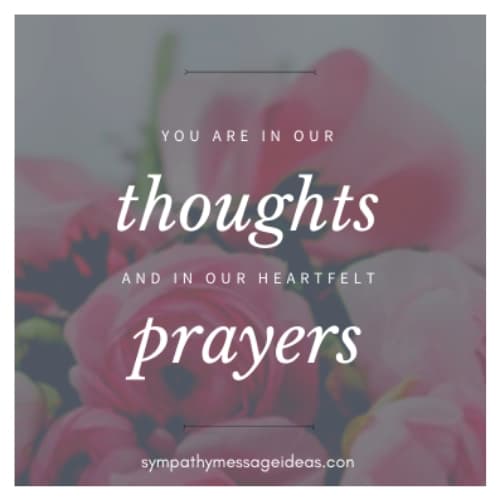 You are in our thoughts and in our heartfelt prayers
You are forever in our hearts. We can't wait to be with you again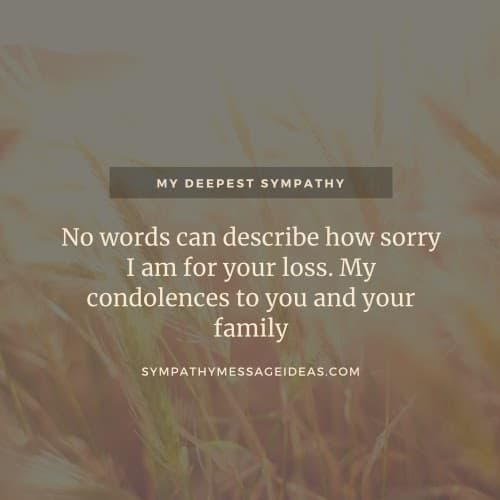 No words can describe how sorry I am for your loss. My condolences to you and your family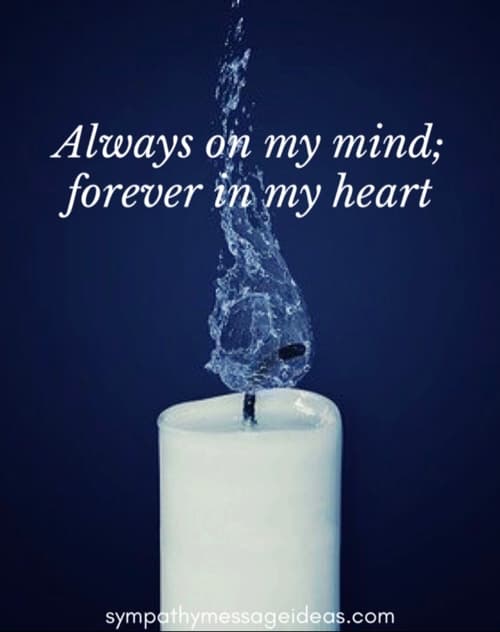 Always on my mind; forever in my heart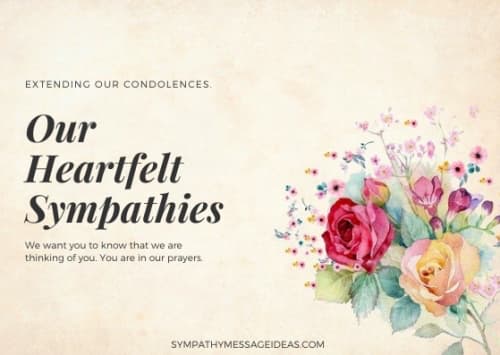 We want you to know we are thinking of you and you are in our prayers. Our heartfelt sympathies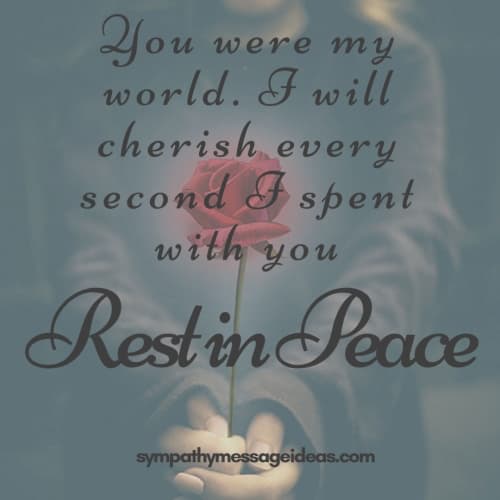 You were my world. I will cherish every second I spent with you. Rest in peace
With deepest sympathy for your loss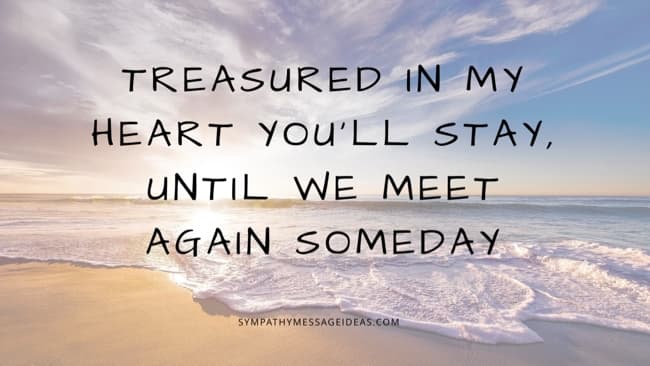 Treasured in my heart you'll stay, until we meet again someday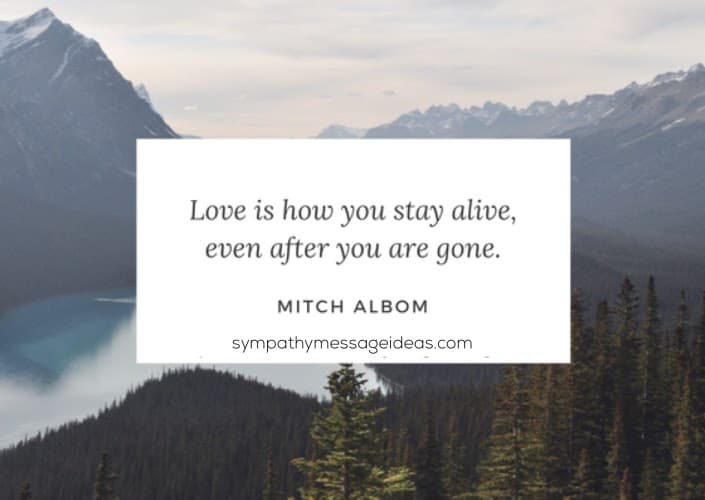 Love is how you stay alive even after you're gone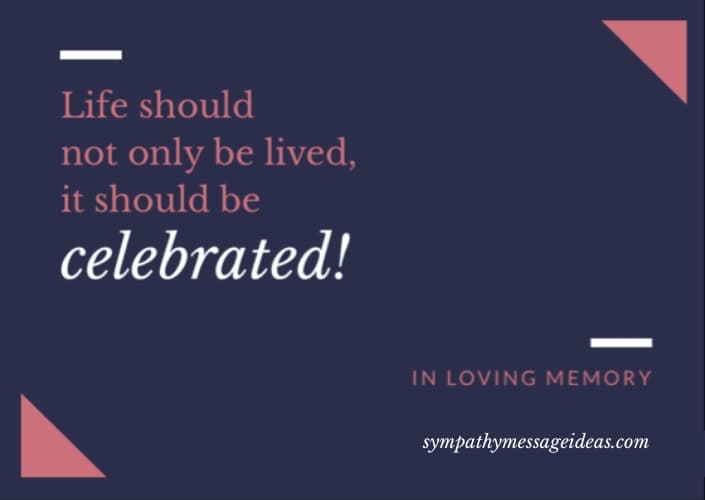 Life should not only be lived, it should be celebrated. In loving memory