When offering your condolences to those who have suffered a loss one of the most common phrases is 'you're in my thoughts and prayers' (or some variation of that).
It's a lovely sentiment that may well be true. And it demonstrates understanding of their pain and empathy to the situation.
But you might want to say something else. Something that has been used less, that means more to you or them, or expresses your feelings in a better way.
What you say or write to someone whilst they are grieving can be powerful and important. For them to know friends and family are there with support and love is essential for getting through painful times.
The person receiving your words will appreciate you taking the time and effort to find something more than just 'you'll be in my thoughts and prayers', and may even take greater comfort from them.
So if you're looking for an alternative to 'you're in my thoughts and prayers' then keep reading as the examples below should help you to offer your condolences with more heartfelt words.
These examples should allow you to express you feelings to friends, family or colleagues who are coping with their grief, or even at a funeral. And in turn offer them even more comfort when they need it most.
What Can I Say Instead of You're in my Thoughts and Prayers?
I am so deeply sorry for your loss
I will be thinking of you and sending my love
We will miss them more than words can say
They touched our lives and so many others
Please know I'm always here for you
You aren't alone, we are here for you whatever you may need
No words could fully express my sorrow
There is nothing more I can say than how deeply sorry I am
I love you, please accept my condolences
Nothing I can say will ease your pain, but I am forever sorry for losing someone so special
My thoughts are with you in such a difficult time
I am sending prayers your way and hoping you know how much we care
My prayers are with you and your family as you cope with such a heartbreaking loss
I am keeping you in my thoughts and sending you my love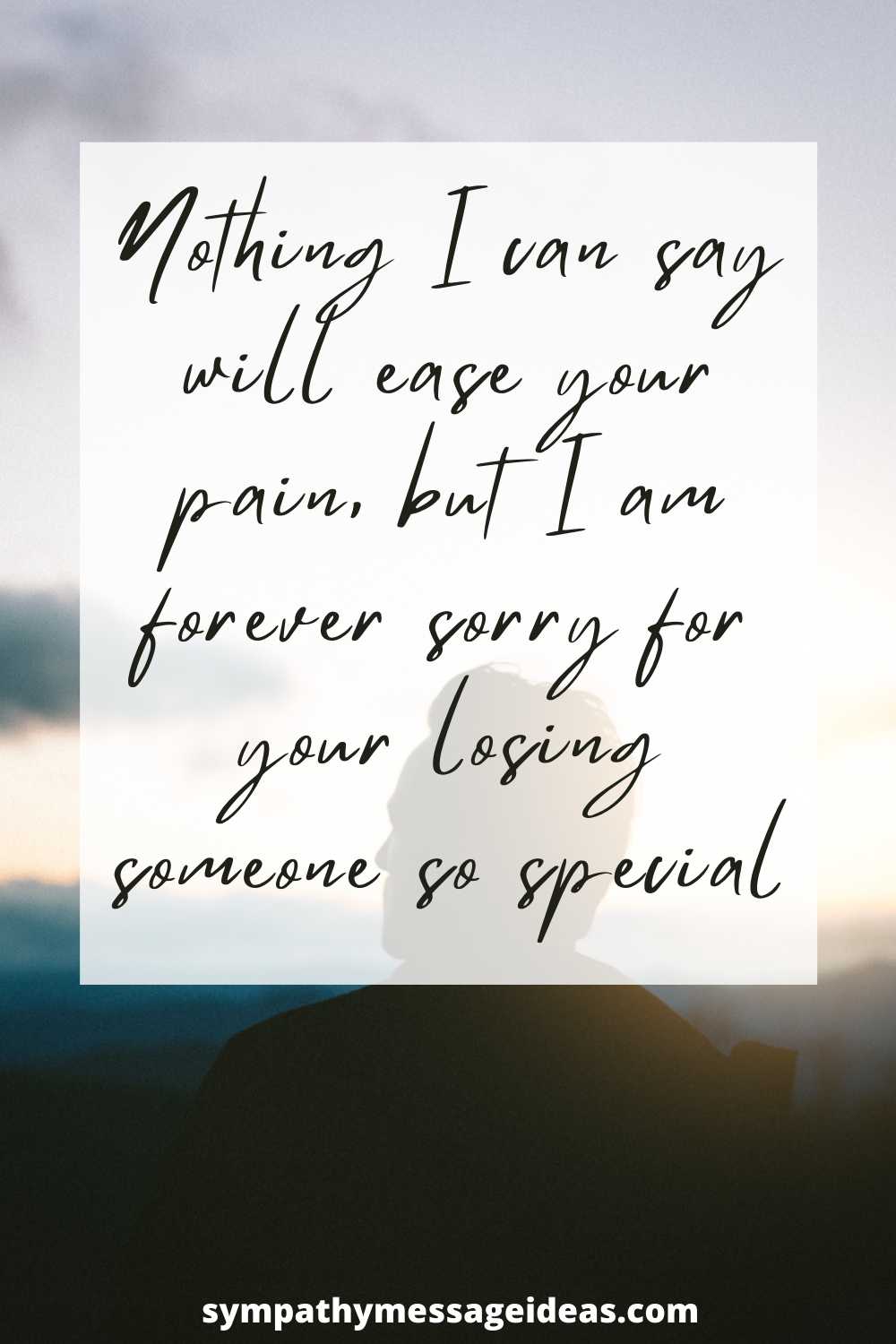 'You're in my Thoughts and Prayers' Alternatives for a Friend
It can be difficult to find the right words for a friend who has lost someone close to them. When friends of mine have experienced a loss I have wanted what I say to offer them as much comfort as possible.
Sometimes that means using common phrases but when I can I've tried to say something different and more personal. So say more than "you're in my thoughts and prayers" with these alternatives.
I will always be there for you, no matter what
My heart breaks for you. I am so terribly sorry
There is nothing I can do to make this better, but I'll be by your side all the way
Be strong my friend, and know you have the support and love of so many around you
Lean on us for comfort in your time of need. We will be there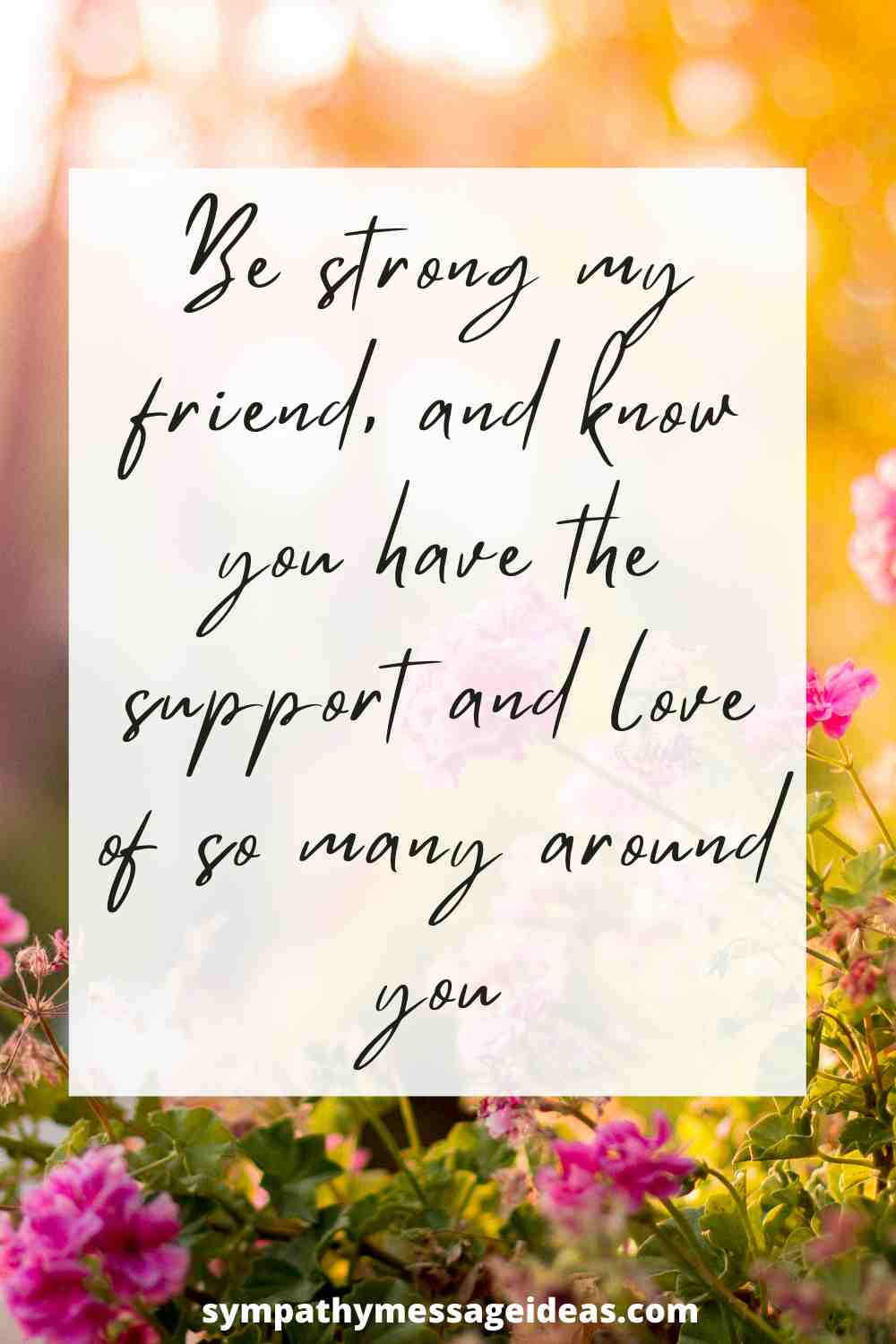 Phrases Instead of 'You're in my Thoughts and Prayers' for Family Members
When talking to members of your family who have lost someone you might struggle to express yourself properly. I know I've found it harder to find the right words when family are grieving the loss of a loved one.
Hopefully these sayings will help you with what to say instead of "you're in my thoughts and prayers".
Family will surround you with love and support
May angels bring you peace
I was utterly devastated to learn of your loss
I know how much you're hurting and I want to be there to help
You won't be alone to get through this. We will be by your side
For Loss of Parents
The loss of a parent is so tragic. When I lost both of my parents I appreciated those who reached out with their warmth and kindness.
If you know of someone who has lost their mother or father then you can reach out with these alternative phrases for "you're in my thoughts and prayers".
I hope the love of family and friends will bring you comfort through such tough times
May the happy memories you have provide some comfort
As you grieve please remember how much you are loved
I will always make time for you if there is anything you need during this tragic time
I wish there was something I could do to help ease the pain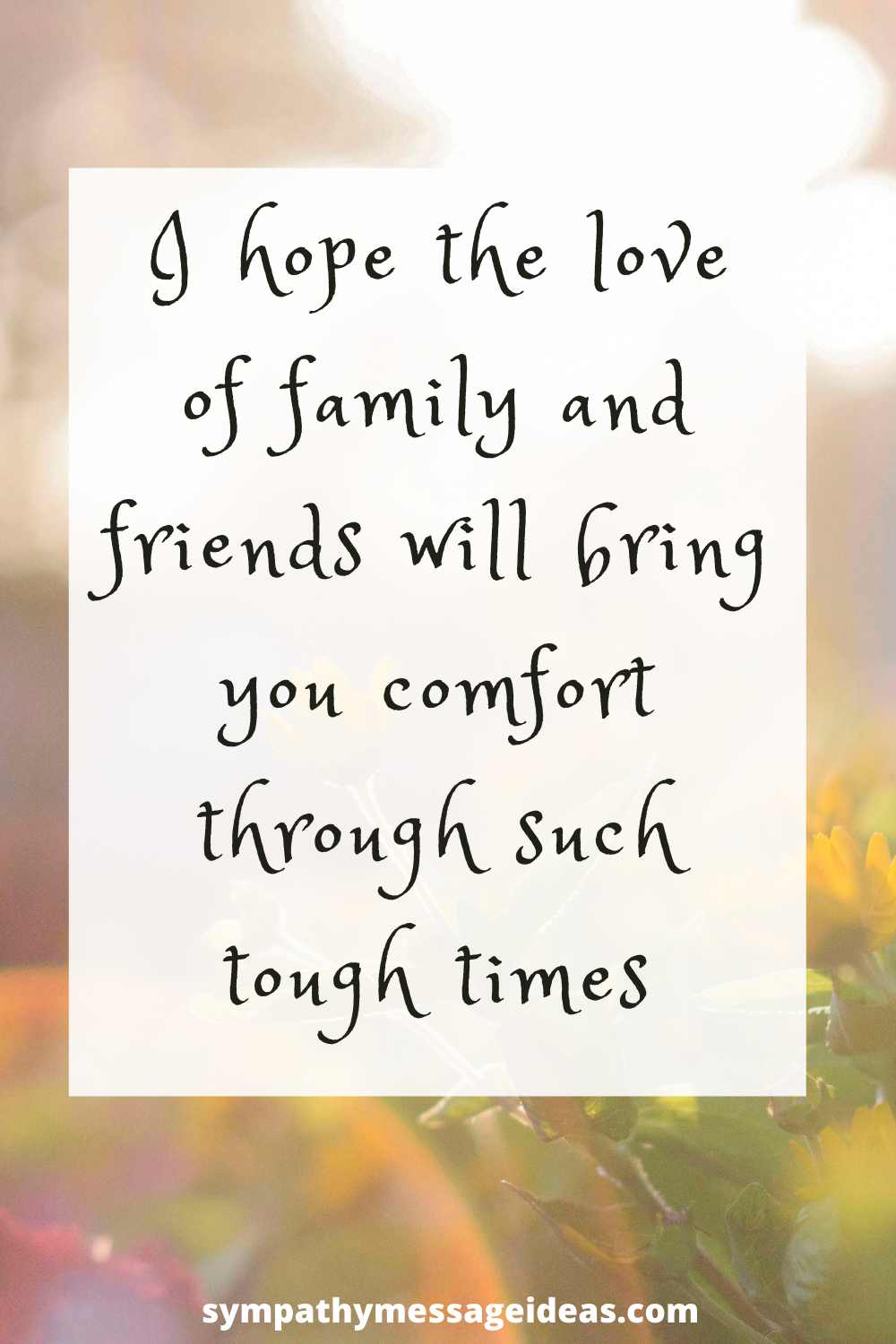 For Loss of a Partner/Spouse
After losing my husband and partner of over 40 years it was family and friends who picked me up and got me through the grief. But I remembered everyone who sent their condolences and the effort they made to show how much they we're thinking of me.
So comfort those who have lost their partner with these unique sympathy messages and sayings.
I love you and will be there to support you
Hold on to the memories of your loved one and they will never truly leave you
When someone you love becomes a memory the memory becomes a treasure
Losing a parent is heartbreaking and I am so very sorry
It is cruel to have someone so special taken from us. May they rest in peace
Ways to Say 'You're in my Thoughts and Prayers' to a Coworker
Coworkers and colleagues become very close to us and so when they are dealing with a loss it's a touching gesture to send a card or gift. These messages will give you something else to say that isn't "you're in my thoughts and prayers".
Wishing you love and hope
Sending loving hope and thoughts to you and your family
Offering my sympathy for your loss
I hope you're coping ok after such an awful loss
May your treasured memories be forever held in your heart
'You're in my Thoughts and Prayers' Alternatives for an Acquaintance
Even if you didn't know someone that well that has suffered a loss it's still important to express your condolences. These alternative messages will help you when attending a funeral or just talking to an acquaintance who is mourning a death.
My deepest sympathy for your loss
My sincerest condolence for a tragic loss
Wishing you find peace and solace to help you get through
What we have once enjoyed we can never lose. All that we love deeply becomes part of us
Wishing you loving memories to warm your heart, today and always
'You're in my Thoughts and Prayers' Alternatives for Cancer
If you know someone with cancer or who has recently been diagnosed then these alternatives to 'you're in my thoughts and prayers' should help you to show you're thinking of them during such a difficult time.
I'm not really sure what the right thing to say is but please know how much I care.
If you want to talk or someone to listen I'm always here. Whatever you choose I'll be thinking of you.
We will get through this together and I'll be by your side.
Words may fail me but you can guarantee I'll be there for you.
I'm so sorry you're going through this but I know how strong you are.
I care so much about you and am proud of how you're dealing with this.
No one will be cheering you on as you fight this as much as I will.
Conclusion
Saying "you're in my thoughts and prayers" may be overused but that is mainly because it's a loving way of expressing sympathy for someone's loss. So try not to feel bad or awkward about using it if you want to.
I have used it myself many times when expressing my condolences. Sometimes I've found it to be appropriate and other times I've wanted something else.
But these alternatives show there are other things you can say. Remember that what you choose to say or write will ultimately be insignificant compared to being there for those grieving, attending the funeral and offering your support. That is what they will appreciate and remember most.