As times have changed so have the way we offer our condolences. Not so long ago you might have sent a card or talked to those grieving in person (you still can, of course!), but with the internet and social media more of us are sending condolence messages on Facebook.
Facebook has become such an important part of our lives that when major events happen it's where we go to share them. So you may find the family announcing a death on Facebook and that is where you learn of it first.
Posting about someone's passing on Facebook can reach friends and family instantly. It then gives those loved ones the chance to send their condolences and say how sorry for their loss they are.
If you want to offer your condolences to those grieving a loss and send a message of sympathy on Facebook then the examples below will help you to find the perfect words.
Facebook Condolence Messages
These are some standard condolence messages that can be used on Facebook in most situations and scenarios.
I'm so sorry for your loss
Please accept my heartfelt condolences
My sincerest sympathy
May they rest in peace
They shall never be forgotten and their legacy will live on
I will be praying for you to find strength in this awful time
There are special people in our lives who never leave us even after they have gone
Death leaves a heartache no one can heal, love leaves a memory no one can steal
May your memories bring you peace and comfort
With a broken heart and sadness in my soul I say goodbye
SEE MORE: The Best Alternatives to Rest in Peace
For a Comment on a Post
Commenting on posts is the most common way of sending your condolences after a death. These example messages should help you to find the right words.
I'm deeply sorry for your loss and will be thinking of you and your family
Sending you my biggest hugs and sympathy
If there is anything I can do don't hesitate to ask. I'm really sorry
He/she was a wonderful person and will be sorely missed
I was absolutely devastated to learn of ______'s passing. May he/she rest in peace
I will never forget ______. They were a one in a million
Sending all my love to you and your family
I only have the best memories of ______. I'm so sad they are gone
My condolences for your loss
Gone but never forgotten. RIP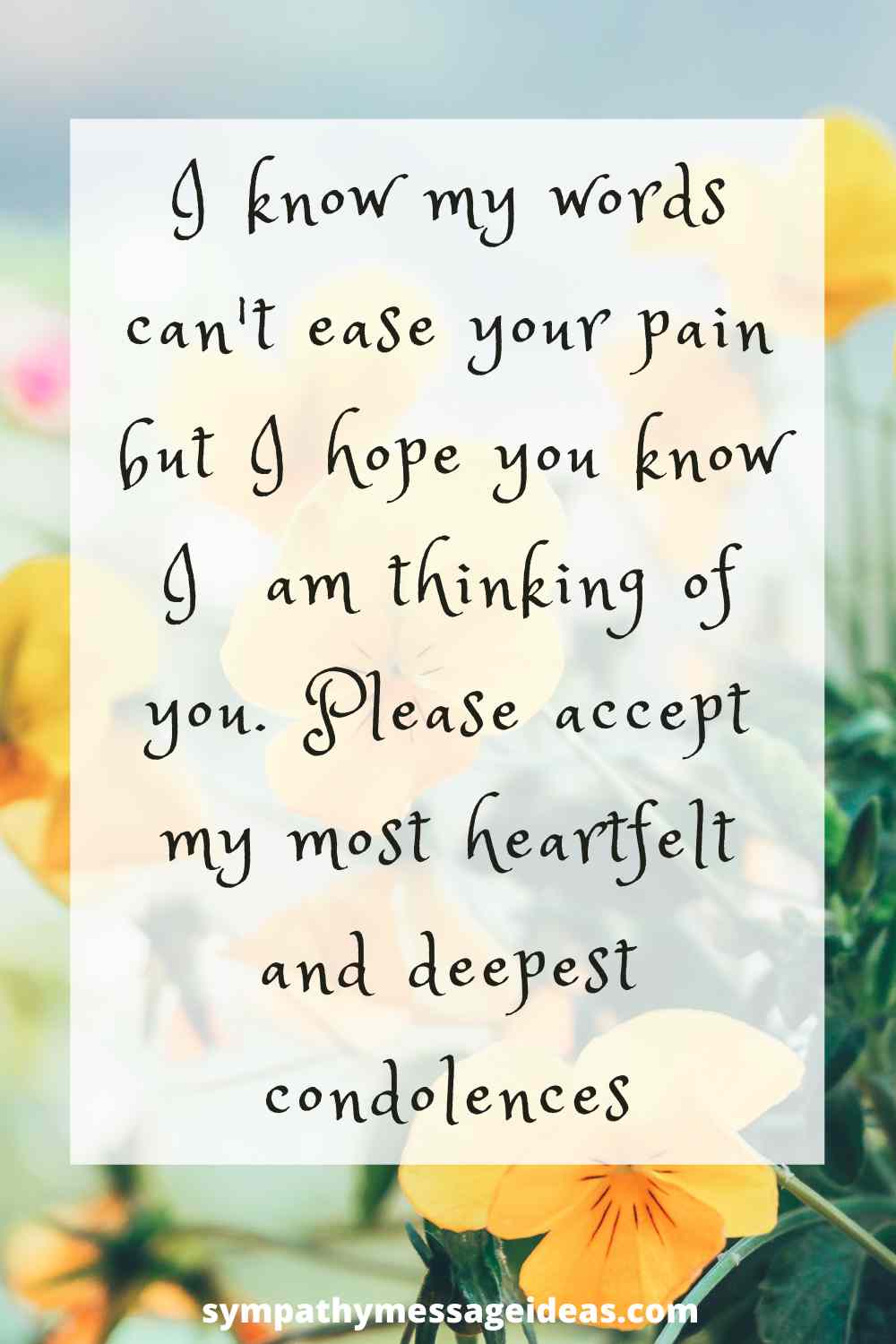 For a Status
Status updates are a good way of letting many people know either of a death or your reaction to one. Use these examples to mourn a loss in your status.
I'm so sad to say goodbye to my amazing friend _______. I am wishing her family all my love and support. May she rest in peace
Sending my condolences and sympathy to the ______ family as they mourn a tragic loss. Please know that you are in my thoughts and prayers
Today I lost my best friend in the world. I am beyond heartbroken and can't believe ______ is really gone. She will never be forgotten
Sending love and wishes to the ______ family as they grieve the loss of their beloved son. May angels watch over him now
I want to pay tribute to ______ and the incredible life they lead. We have lost someone very special and the world is a little less bright without them
Announcing a Death
If you want to announce the death of someone on Facebook via a status update then these examples should give you some ideas of what to say.
I am filled with sadness as I must announce the passing of _______. After a long battle with cancer he finally passed away peacefully surrounded by friends and family
We are happy to accept any messages you may have that honor the life of _______. Her life should be shared and the wonderful memories we all have of her will bring us such comfort
It is with a heavy heart I must announce that ______ passed away last night. I am heartbroken and don't have much to say other than my world had collapsed
Thank you for your messages and support. It's the love of friends and family that are going to get be through this. I will be with loved ones for the foreseeable future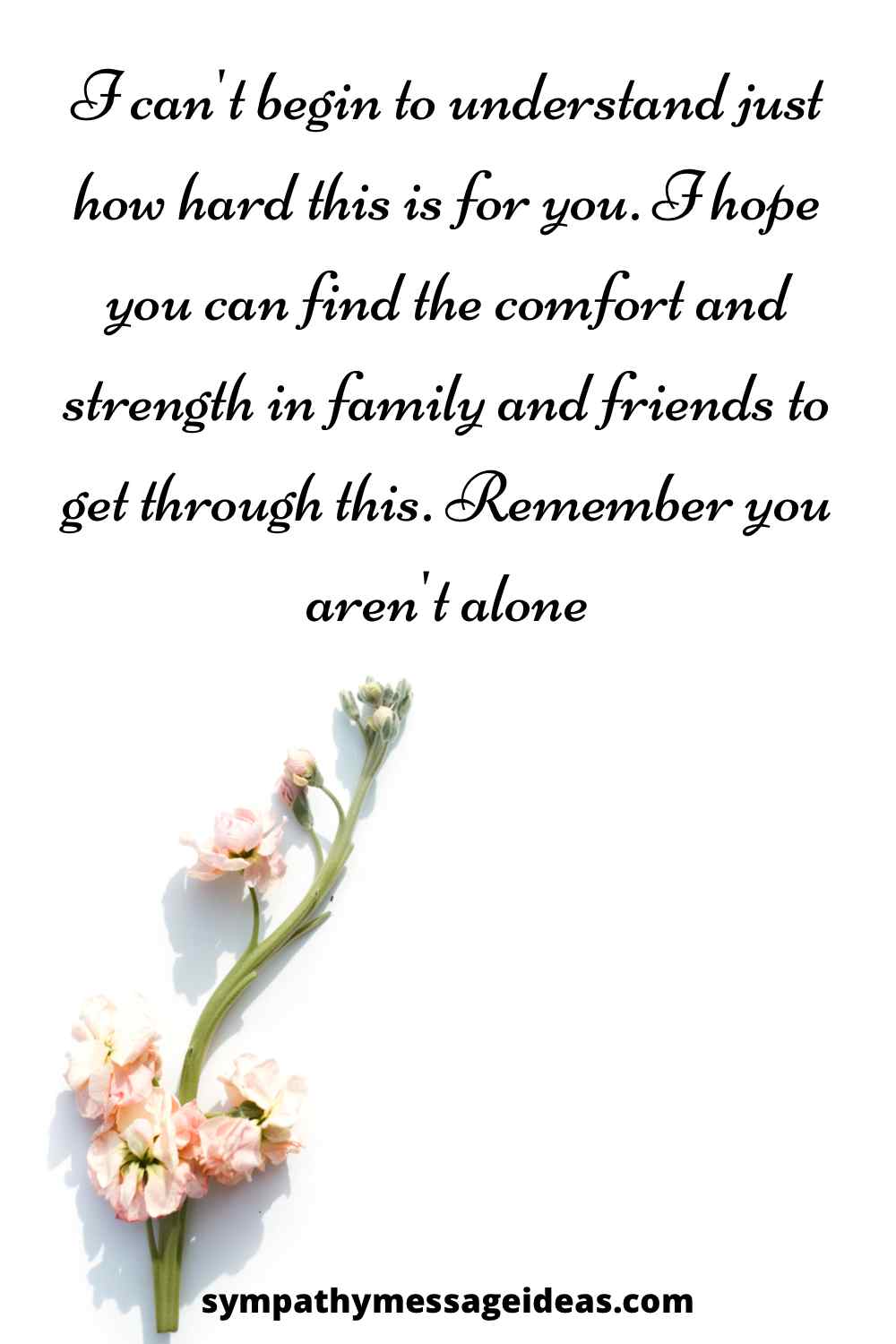 For a Private Message
You can be a little more personal in the privacy of a private message. Use this to express your condolences more deeply.
I just wanted to reach out and say how sorry I am for your loss. _____ was such a wonderful person and I feel lucky to have known him/her. You are in my prayers
Learning of ______'s passing was devastating and I'm so sorry. I'm here if there is anything you need. Please don't think twice about asking. All my love
______ was such a bright spark and inspired everyone who knew him/her. To say they will be missed is an understatement. They leave behind a hole in so many lives. I'm very sorry for your loss
I know my words can't ease your pain but I hope you know we are all thinking of you. Please accept my most heartfelt and deepest condolences
I can't begin to understand just how hard this is for you. I hope you can find the comfort and strength in family and friends to get through this. Remember you aren't alone
Tears shed for another person are not a sign of weakness. They are a sign of a pure heart. My condolences
Grief is the price we pay for love. And you are paying dearly now, I know. My sincerest sympathy
I feel honored to have got to know _____ and see how truly special they were. I know I speak for everyone when I say they will be missed terribly. Please know that you can reach out to me if there is anything you might need. Stay strong
Facebook Condolence Etiquette
If you aren't sure of the correct etiquette for posting on Facebook after a loss then these tips should help you to avoid causing any upset or offence.
Don't rush in. On first learning of a death it can be a shock. It's best to let yourself absorb and come to terms with the news rather than instantly posting on Facebook. Giving yourself that time to think will result in better, more thoughtful words when you do decide to say something.
Avoid asking any uncomfortable questions or trying to get extra details. Facebook is not the place for this. It's much better to just offer your condolences and leave it at that for the time being.
When you decide what to say you could also consider sending it as a private message. Doing so will allow you to be more personal, express yourself in a more open way and go into a bit more detail than you would want to in public. This is more appropriate for when you know the family or person grieving well and are close to them.
Whatever you choose to say when you've written it go back over it again and make sure it sounds right. Think whether it would be the sort of message you would like to receive if you the roles were reversed.
Check it for spelling mistakes too. Getting a name, date or detail wrong should be avoided but happens all too often on social media.
Lastly you should consider going a step further than just a message on Facebook. Try to see bereaved in person so you can offer your condolences to them face to face. Or alternatively send a sympathy card or gift.
Facebook and social media are still relatively new to us and so we haven't fully got to grips with how, when and what we should use it for. But expressing your condolences on Facebook after a loss is definitely a good way to use it though and show those grieving how much you care.
Hopefully these example messages will have helped you with what to say after a death and the right words to use. But as long as you make the effort to reach out and show your support and love the bereaved will appreciate it no matter what.