When you are offering your condolences for a loss one of the first things you might think to say or write is "rest in peace". It's probably the most common way of paying tribute to the deceased.
And it's a perfectly good way to express your sadness after losing someone.
But you might want to say more.
It's understandable to want something more personal and fitting for someone who you were close to. Words can mean a lot and so finding the most appropriate ones for those you treasured is important.
So if you want an alternative to rest in peace then the examples and ideas here should help you to show your sadness for a loss in a different way.
What does Rest in Peace Mean
Rest in peace is used when talking about the death of someone. It is expressed by those mourning and grieving a loss to wish that the soul of the deceased find peace after death.
It is most commonly said to the family or friends of the deceased or as a sentiment to express condolences at a funeral or in a card. The shortened version of 'RIP' is also often used on to things like headstones.
Is Saying Rest in Peace Rude?
Some feel that shortening rest in peace to RIP is rude. If you're worried about offending anyone then don't use the shortened version. Saying 'rest in peace' is definitely not rude though and is a thoughtful way to demonstrate your sadness for someone's death.
What is Better to Say Than Rest in Peace
If you would like some quick alternative ways to say rest in peace then these wording examples will help. Whilst they aren't worded for a specific person like a family member or friend they would work well in a sympathy card message or when offering condolences at a funeral.
Rest in paradise
Rest in power
They will be missed
Rest with God
Rest easy
Rest in eternity
May you rest in love and peace
Rest in grace and love
Rest in Christ's love
Rest in eternal sleep
May your soul find peace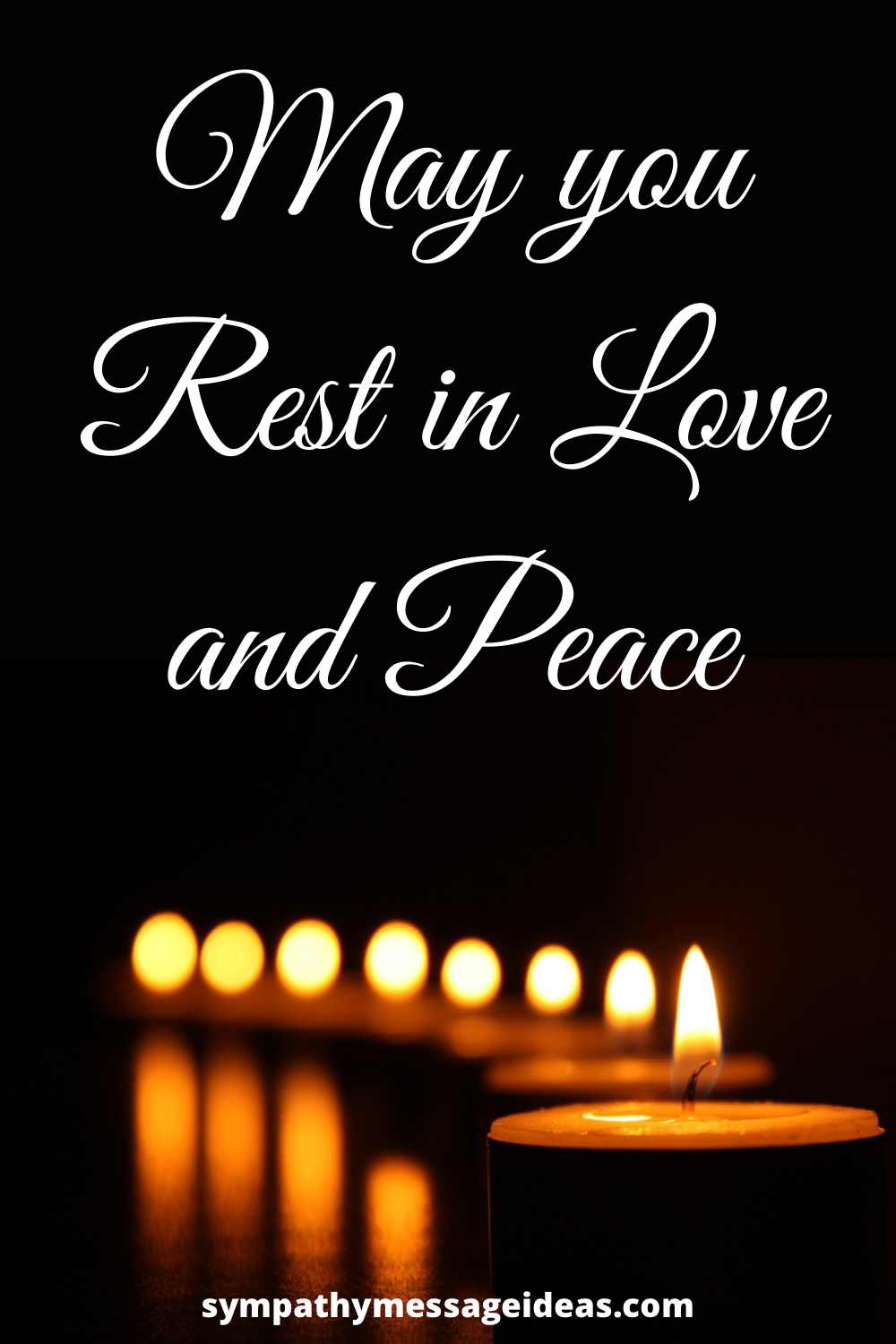 The above words should be suitable for any time when you need to express your sorrow for a death. You can take these ideas and find your own way to say something other than rest in peace as well.
Try to make your words caring and understanding though. Rest in peace is such a well known phrase and reflects the sadness of a loss, so your alternative should do the same.
'Rest in Peace' Alternatives for a Friend
If a friend has lost someone special to them then finding something better to say then rest in peace is tough. Try these alternatives:
May they rest easy on the wings of angels
Find peace in eternal rest
Rest with the angels now
May you find peace in heaven
Rest in the love of Christ
I hope you find peace in eternal sleep
May you be at peace in the arms of God
Rest with God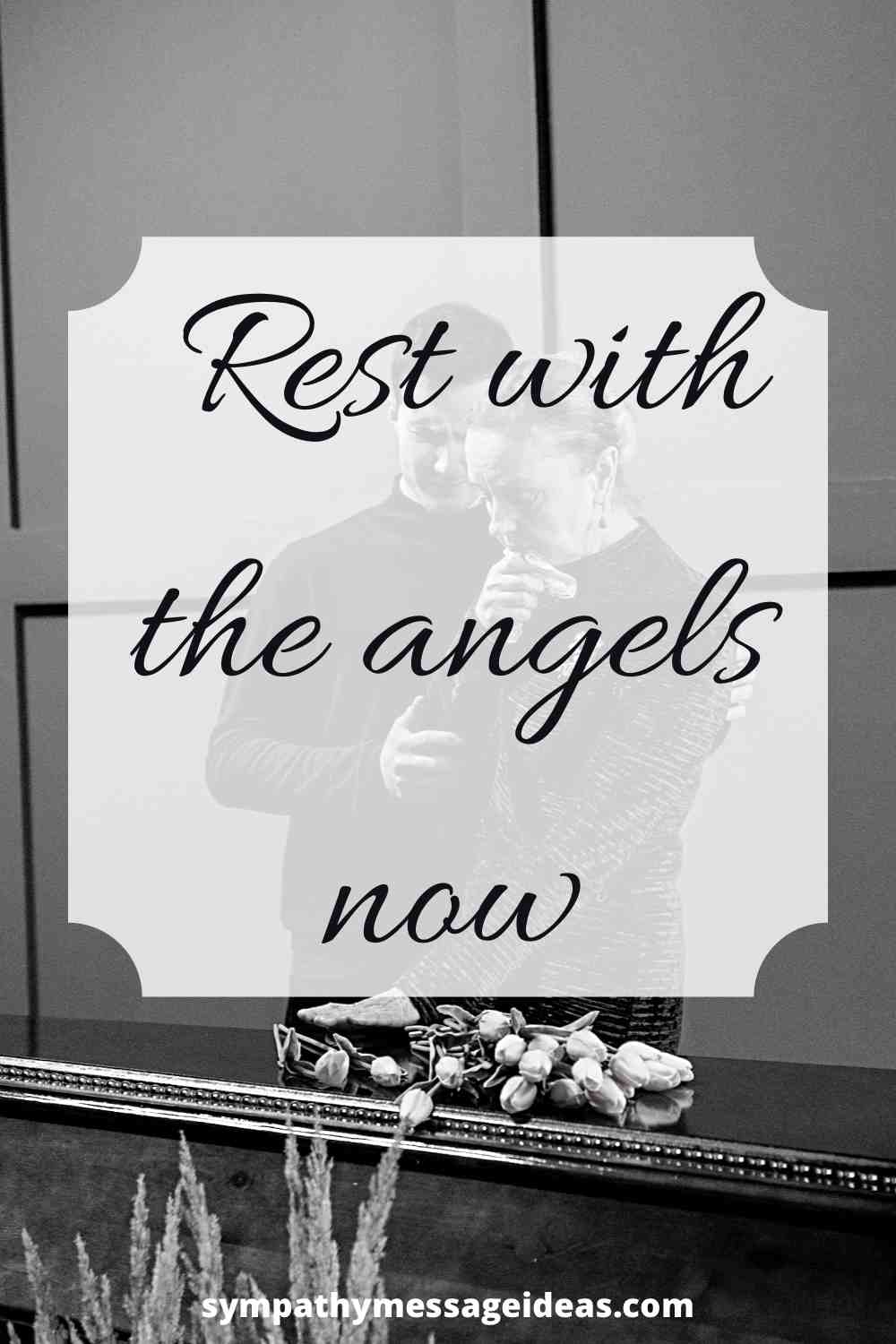 Phrases Instead of 'Rest in Peace' for Family Members
When a family member loses someone it can be very hard to talk to them. As it's a family loss you may also be grieving and so finding the best words to express your sadness is extremely difficult.
These "rest in peace" alternatives should give you some ideas of what else you can say to family members.
May he/she rest with angels
May the heavenly host guide you in peace
Find peace in eternal rest
Forever rest my love
Rest in the arms of angels
Rest in heavens glory
Be with God and His glory
Always loved and never forgotten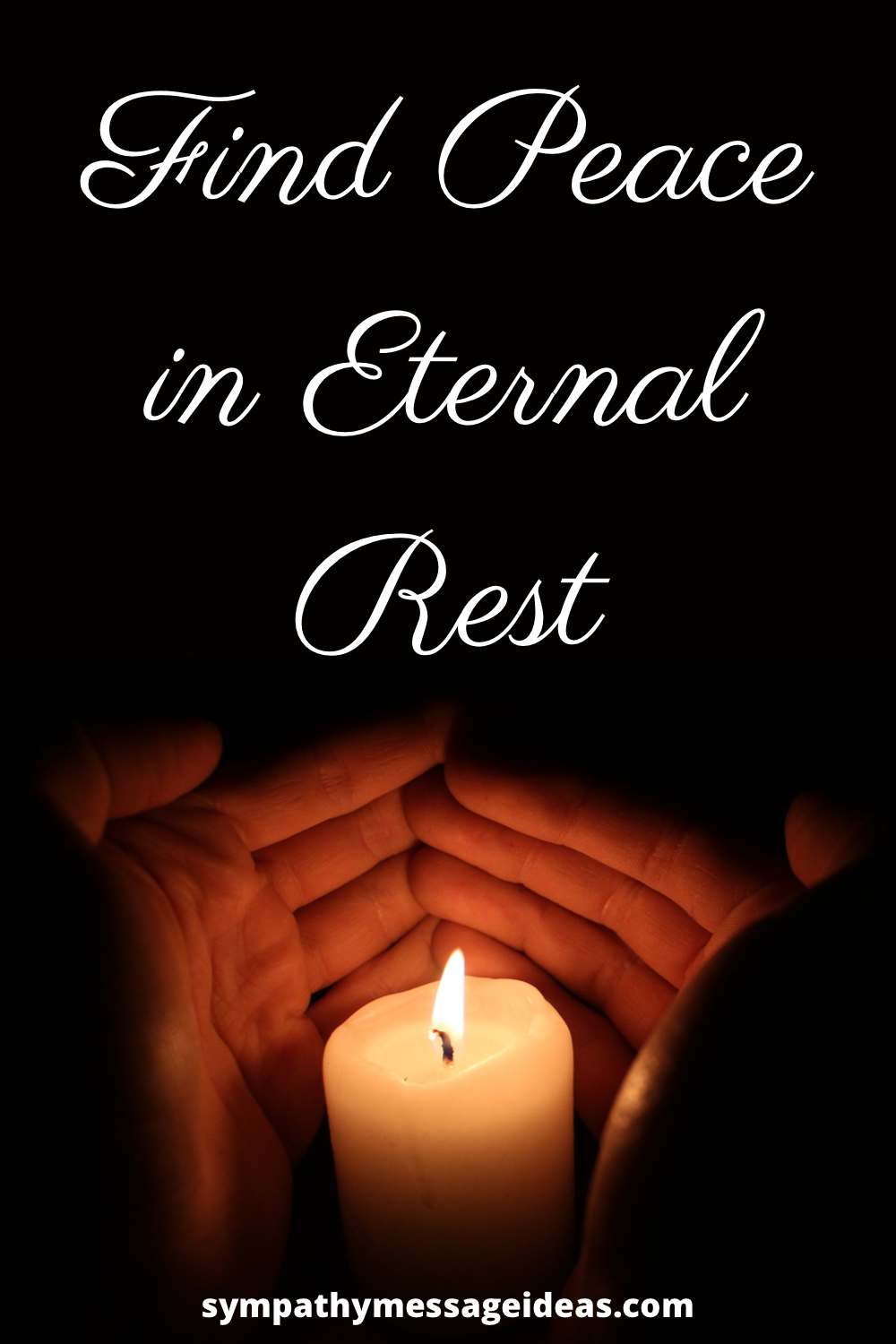 Ways to Say 'I'm Sorry for Your Loss' to a Coworker
Our coworkers often become important parts of our lives and people we get very close to. So having some touching words to say to them after they've experienced a loss is a good idea.
These sayings are ideal for something other to say than "rest in peace", and work well for colleagues who have lost someone or someone who has lost a boss or coworker.
May he/she always be remembered
Rest in the light
We will feel your presence even though you are gone
God's blessings and peace
Rest in heaven on the wings of angels
Enjoy a sweet slumber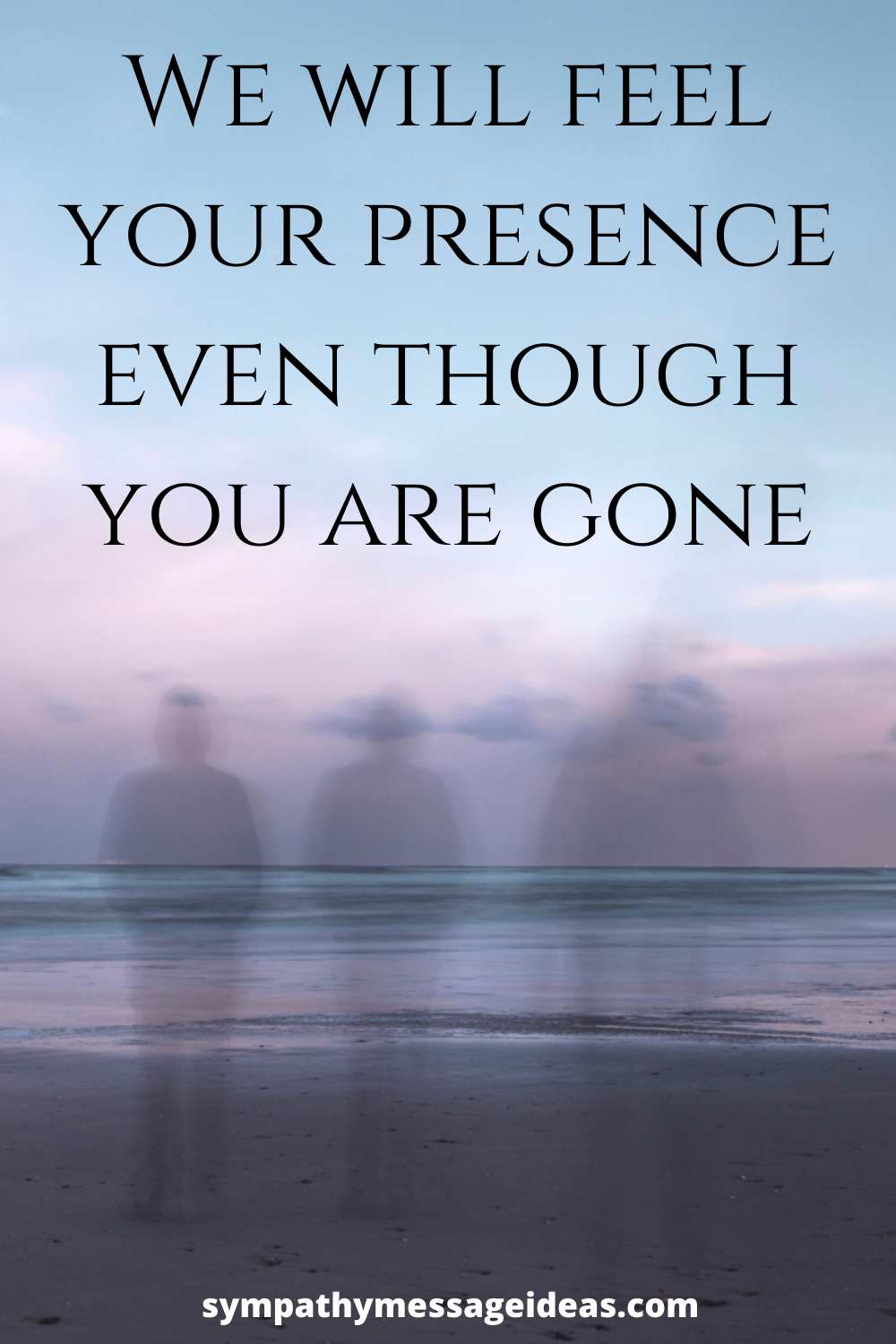 'Rest in Peace' Alternatives for an Acquaintance
A lot of the people you have to offer your sympathy to after a loss won't be close to you like friends or family. Most will be acquaintances or those you don't know that well. But that doesn't stop us from saying something to acknowledge their loss.
So if you are going to be at a funeral or seeing people you don't know that well then these alternative words for rest in peace can be used to express your condolences.
My condolences. May they rest in heaven
May their soul find rest
It's so hard to let go
May tender moments soften your grief
Rest in the next world
Rest in bliss
What is a Non Religious Alternative to RIP
Many rest in peace messages have a religious tone to them. If you'd prefer a non religious way to say rest in peace these examples should help.
In my heart forever
Letting go is so hard. Goodbye
There are no goodbyes. Wherever you'll be, you'll be in my heart
Gone but never forgotten
Always remembered and always missed
Rest in Paradise Messages
Rest in the bliss of paradise
May you find peace in the beauty of paradise
Be with God in paradise
Your soul will rest in paradise
Rest in the glory of paradise
Rest in Paradise with eternal love
May your soul rest in the beauty of paradise
Find peace in eternal paradise
Conclusion
"Rest in peace" may seem like it is overused but that is because it's probably the best and most well known way to express sadness about someone's death. Sometimes the most popular is so for a reason.
Choosing something else to say though is entirely understandable. The main thing should always be to show your sorrow for a loss and offer your condolences.
Those grieving their loved one will not mind if you say "rest in peace" or something else, they will just appreciate the effort and kindness of your gesture.