Sometimes after a death you'll want to celebrate the life of whoever has passed. You may attend a celebration of life ceremony, rather than a funeral.
Some people and families prefer the upbeat, positive feeling that comes from celebrating the deceased's life, rather than mourning their loss.
And a good way to remember someone in the most positive way is with some life celebration quotes.
It can be really heartwarming to look back on a passed loved ones life with these inspiring memorial quotes. Rather than focusing on how sad it is they're gone you can reminisce on the cherished memories you shared.
You may even want to use these quotes and sayings in a eulogy. When trying to find words to bring hope and comfort after losing someone it can help to talk about all they achieved and how their life was well lived.
Whatever way you choose to use them we hope you'll find these celebration of life quotes and images inspiring.
Celebrate and treasure the memory of someone special and hold onto those memories in your heart.
Celebration of Life Quotes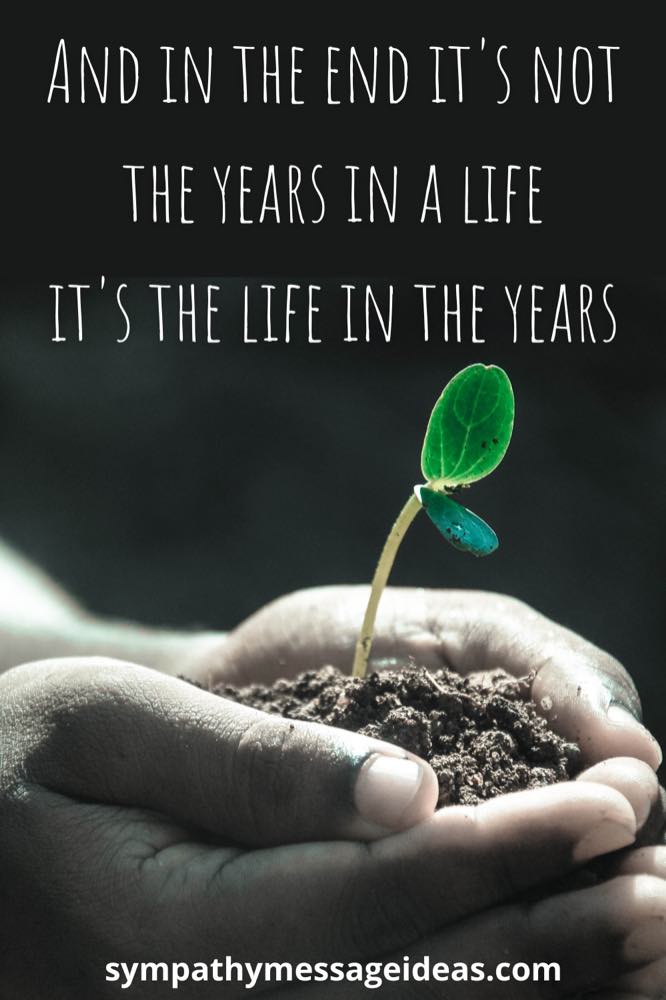 "And in the end it's not the years in a life it's the life in the years" – Abraham Lincoln
"As a well-spent day brings happy sleep, so a life well-used brings happy death" – Leonardo Da Vinci
"Don't cry because it's over, smile because it happened" – Dr Seuss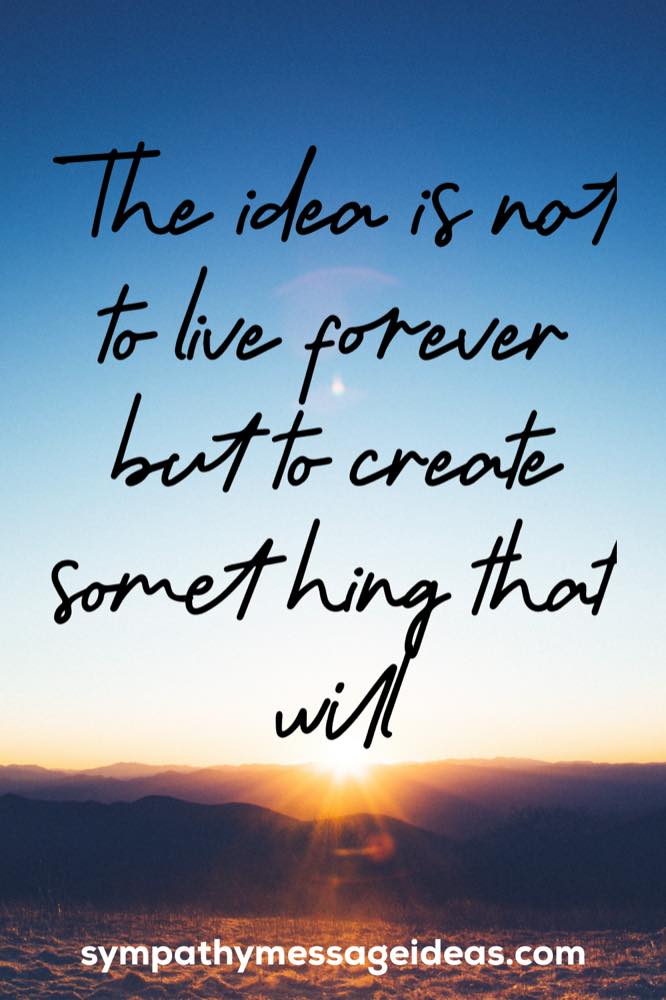 "The idea is not to live forever
but to create something that will" – Andy Warhol
"Death is more universal than life;
everyone dies, but not everyone lives" – Alan Sachs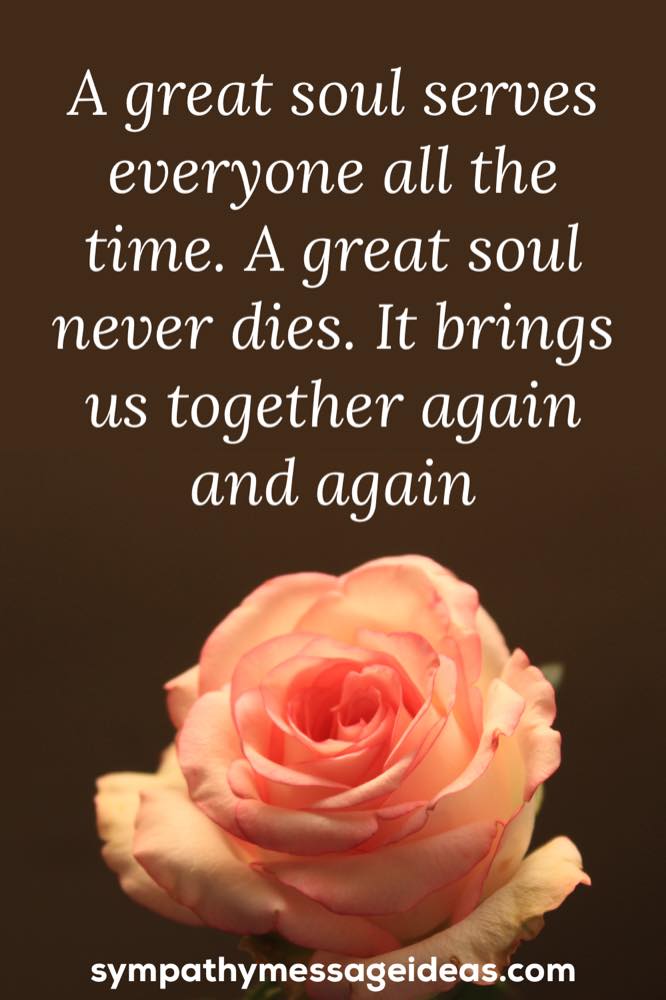 "A great soul serves everyone all the time. A great soul never dies. It brings us together again and again" – Maya Angelou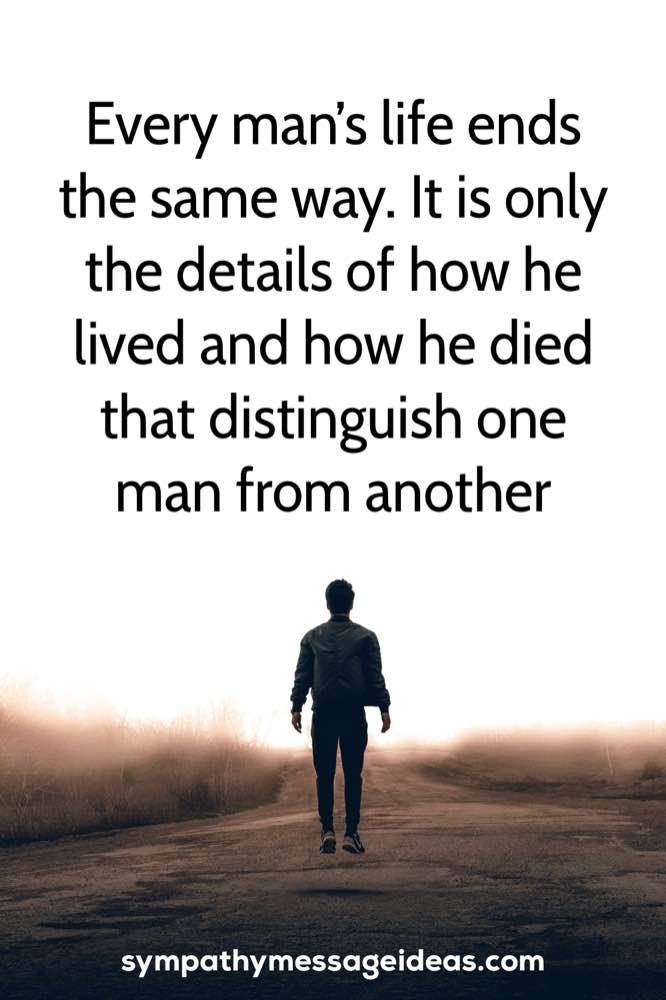 "Every man's life ends the same way. It is only the details of how he lived and how he died that distinguish one man from another" – Ernest Hemingway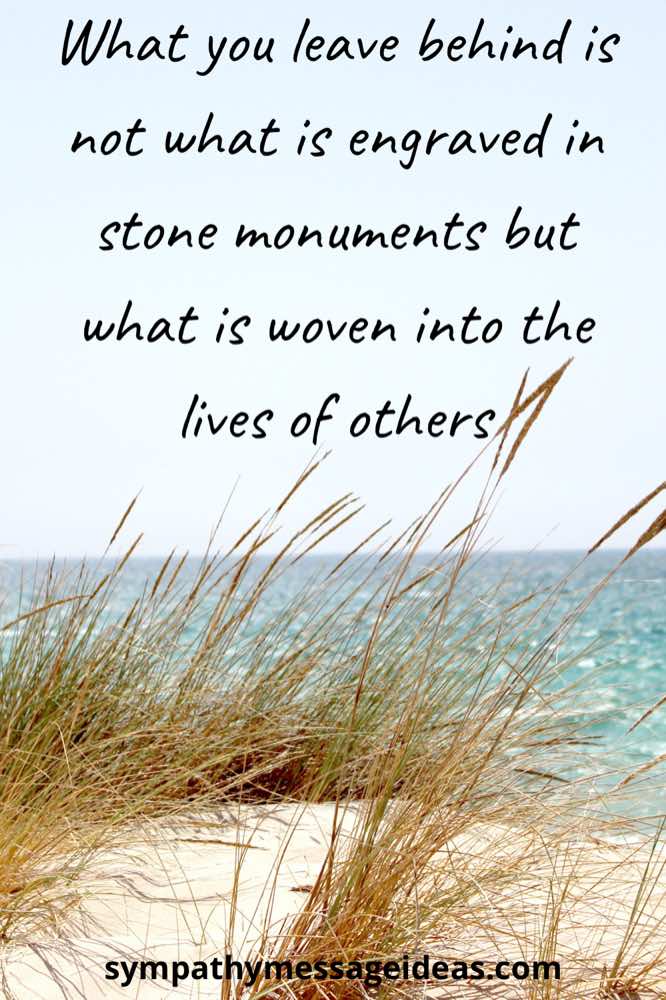 "What you leave behind is not what is engraved in stone monuments but what is woven into the lives of others" – Thucydides
"Life is meant to be a celebration! It shouldn't be necessary to set aside special times to remind us of this fact. Wise is the person who finds a reason to make every day a special one" – Leo F. Buscaglia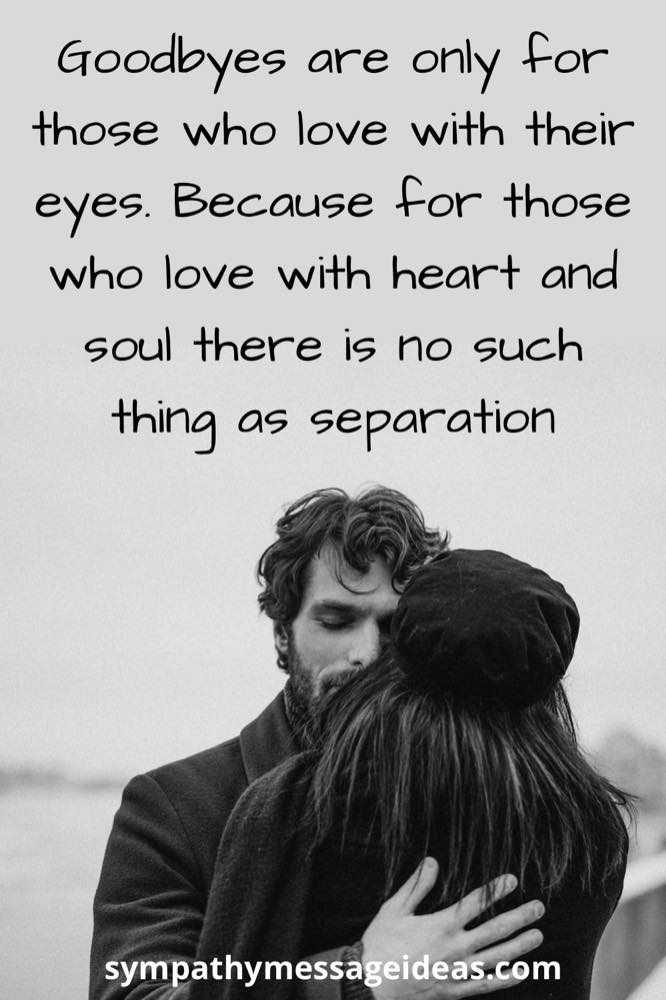 "Goodbyes are only for those who love with their eyes. Because for those who love with heart and soul there is no such thing as separation" – Rumi
"People will forget what you said, people will forget what you did, but people will never forget how you made them feel" – Maya Angelou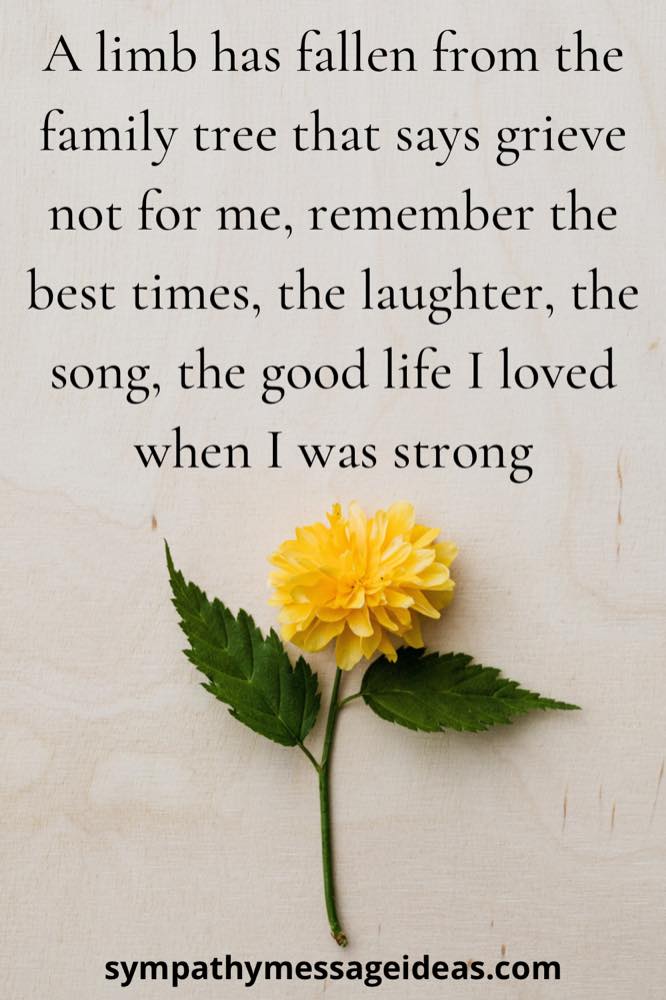 "A limb has fallen from the family tree that says grieve not for me, remember the best times, the laughter, the song, the good life I loved when I was strong" – Unknown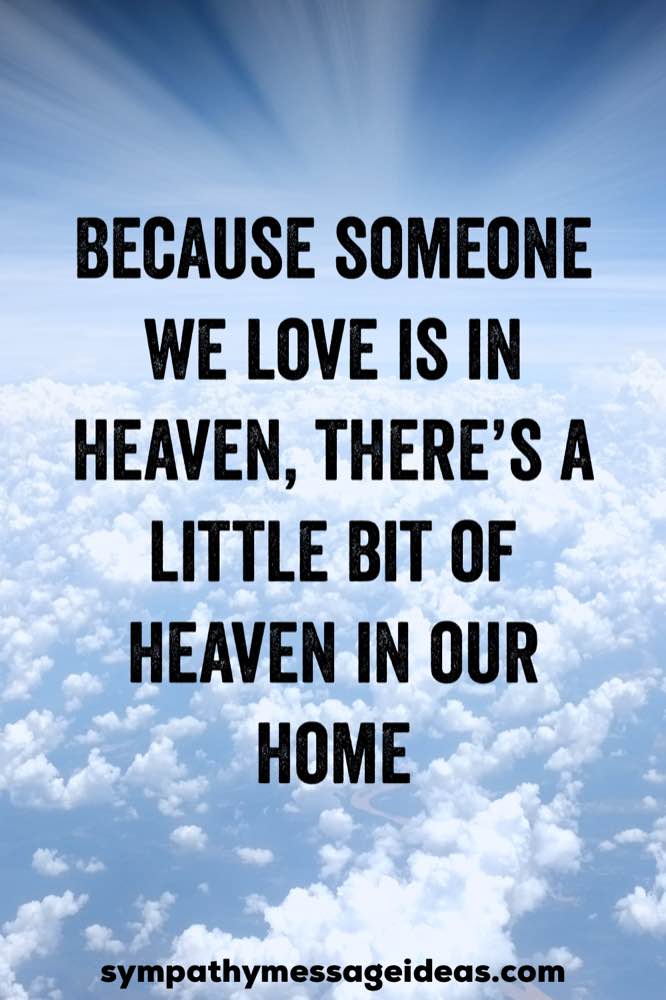 "Because someone we love is in heaven, there's a little bit of heaven in our home" – Unknown
Celebration of Life Quotes for a Friend
Remember an amazing friendship and times you shared with these moving celebration of life quotes for friends.
"She loved life and it loved her right back" – Unknown
"The sands of time will never wash away the love that I have for you. Your sweet memory will remain forever in my heart" – Louise Hay
"I cannot tell you how thankful I am for our little infinity. I wouldn't trade it for the world. You gave me a forever within the numbered days, and I'm grateful" – John Green
"If I could sit across the porch from God, I'd thank Him for lending me you" – Flavia Weedn
"There are some who bring a light so great to the world that even after they are gone the light remains" – Unknown
"She was a wild, wicked slip of a girl. She burned too bright for this world" – Thomas Campbell
"Sometimes you will never know the true value of a moment until it becomes a memory" – Dr Seuss
"Every life is noted and is cherished, and nothing loved is ever lost or perished" – Madeleine L'engle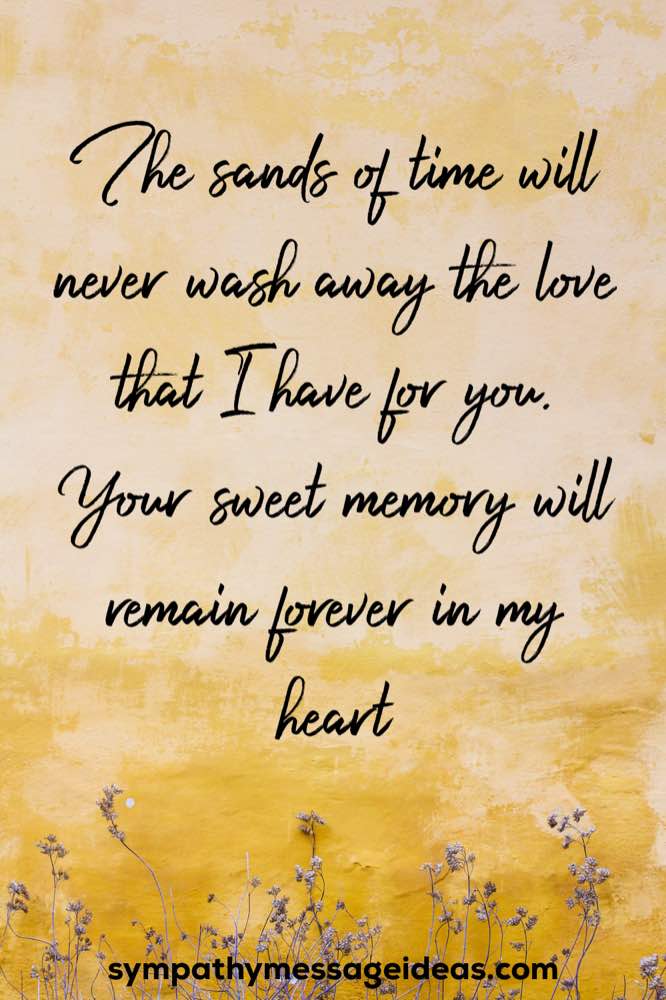 For Mom
Look back on the incredible life of your mom and celebrate everything she did for you.
Mom's fierce independence and amazing spirit made her shine like a beacon to us all
Today we celebrate and remember as woman who shone so brightly and lived so vividly – my mom
Mom loved to laugh, to smile and life in general. Lessons we could all learn from her and the way she lived
Mom taught me to enjoy every moment, just like she did
I will never forget how much I learned from mom, especially to always appreciate the little things. She really loved life
My mother's generosity, zest for life and unwavering happiness is what inspired me more than anything
Mom showed me that life is to be lived
I promised I would always remember your warmth and enthusiasm for everything you did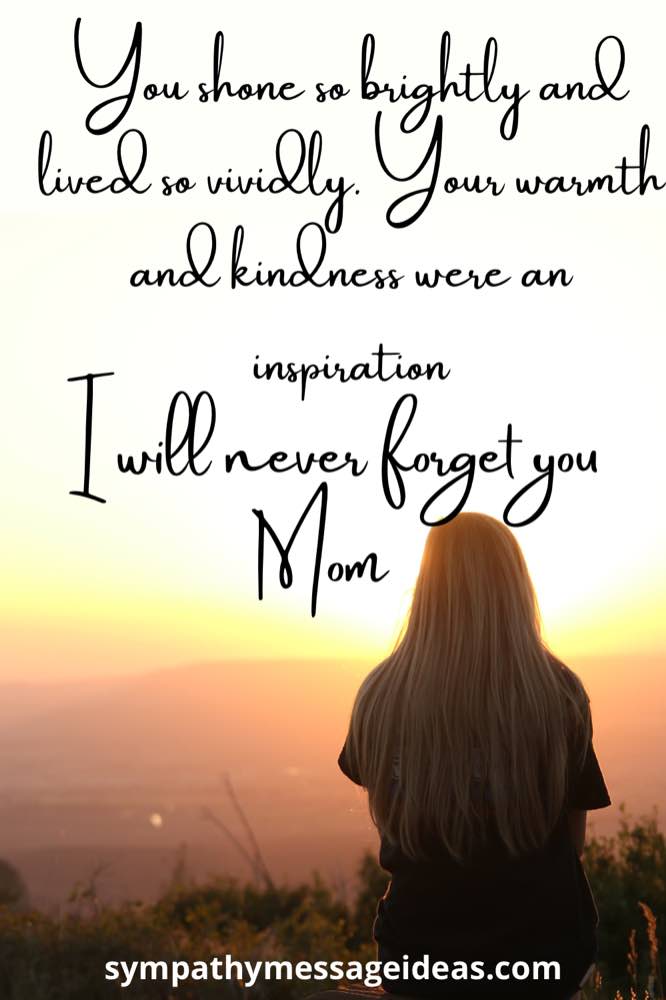 For Dad
Share the happy memories and lessons you learned from your dad with these moving quotes.
"My Father didn't tell me how to live; he lived, and let me watch him do it" – Clarence Budington Kelland
Dad was the most inspiring person I knew. He showed me, and so many, how to truly live
The legacy my father leaves behind is to live your life to its fullest
No one enjoyed life as much as dad. That thirst and drive for more kept him going right to the end
Dad faced life with a boundless energy and fearlessness that we could all learn from
My father would have wanted us to celebrate all he achieved in life. We should remember him with smiles, not sadness
To the memory of my dad – who embraced life with both hands and never let go
No one who met him could fail to be inspired by dad. He was positive through and through
For a Ceremony
These quotes and sayings are perfect for a reading at a celebration of life ceremony.
"I can't think of a more wonderful thanksgiving for the life I have had than that everyone should be jolly at my funeral" – Lord Mountbatten
"There are far, far better things ahead than any we leave behind" – C.S. Lewis
"Tears are sometimes an inappropriate response to death. When a life has been lived completely honestly, completely successfully, or just completely, the correct response to death's perfect punctuation mark is a smile" – Julie Burchill
"Happiness requires that we celebrate the positive sides of life. Peace requires that we accept both the positive and the negative outcomes of life and move on" – Terry Mark
"Tell them I've had a wonderful life" – Ludwig Wittgenstein (his last words)
"Death is not extinguishing the light. It is putting out the lamp because the dawn has come" – Rabindranath Tagore
"Life has to end. Love doesn't" – Mitch Albom
"The journey doesn't end here. Death is just another path, one that we all must take" – J.R.R. Tolkien
Losing a loved one is always a tragedy. But remembering all the happiness that person bought to so many peoples lives can help ease the pain.
If you can then celebrating a life well lived and the joy of having had that person in your life is a lovely way to commemorate their passing.
So hopefully these life celebration quotes and sayings will have helped you to remember someone in the most positive way.