Epitaphs provide a tribute or way to remember a loved one after they are gone. They are often the details of the deceased – name, date of birth and death, family relationship – as well as a few moving words that honors their life or was very personal to them.
But it can be hard to find those right words for a headstone. That's where epitaph examples can help.
Seeing examples of what other people have had on their gravestones can provide ideas or inspiration when choosing what to put on a loved one's. Coming up with the most fitting epitaph that sums up the life of someone so special to you and their memory can be tough. Other epitaphs can guide us.
So use these epitaph samples to find the perfect words for a loved ones headstone that reflects them, how they were loved and how they lived their life.
What is an Epitaph
An epitaph is a phrase or few words/sentence that is written in memory of someone who has died. It usually pays tribute to the deceased and remembers their life and the impact they had on the people around them.
Epitaphs are often inscribed on grave or headstones of the deceased alongside the details of their life and death.
Why do We Have Them?
The purpose of epitaphs is to memorialize a loved one. A headstone can be quite stark or bare with only the deceaseds name and date of birth and death.
Having a few extra words that pay a fitting tribute to the life of the deceased can be a lovely way to remember them.
How to Write or Choose One
Writing or choosing an epitaph for a loved one can be hard for those mourning. The following tips might prove useful when making your choice:
1. Don't rush into it. The preceding weeks and months after a death will bring grief and a mix of emotions. It's best to wait at least a few months, preferably longer, before choosing an epitaph for a departed loved one. You will be in a better frame of mind for making the right decision.
2. Keep in mind that the size of gravestone will mean you are limited in how many words you can use. Some headstones allows an inscription on the back but even with this you still only have a certain amount of space. So you need to think about length and whether what you want to use will actually fit.
3. Your first instinct may be something that focus on the grief and sadness of losing that person. It's usually better to go with something celebratory and that pays tribute to what a wonderful person the deceased was.
4. You aren't limited in what an epitaph should it shouldn't include. It could be a line or lines from a poem, a famous quote, religious verse etc. It can touch on themes of hope, love, God and more.
5. Epitaphs are forever. In decades time you will be able to visit the grave of whoever has passed away and see their epitaph. So try to choose something that will withstand the test of time and resonate with yourself and future generations.
READ MORE: 74 Quotes for Headstone Epitaphs and Tombstone Inscriptions
Epitaph Examples
The following examples of epitaphs cover all sorts of family members and friends as well as some of the most famous and funny. So if you are in the process of planning a funeral and need some inspiration then hopefully these examples will help.
Short Epitaphs
In Loving Memory
Gone But Never Forgotten
Your life was a blessing, your memory a treasure
I'll see you on the other side of the stars
Their love and tenderness touched our hearts
Our lives are poorer without you
Until We Meet Again
To live in the hearts
of those we love
is never to die
She/He asked for so little, but gave so very much
A Life Measured in Memories
Time passes, love remains
Your light will shine forever
Loved with such love, and with such sorrow mourned
Friend to Many, Stranger to None
A long life well lived.
Neither above you
Nor beneath you
Always with you
A Lifetime of Laughter and Love
One in joy, light and love
Loved with everlasting love
My sun sets to rise again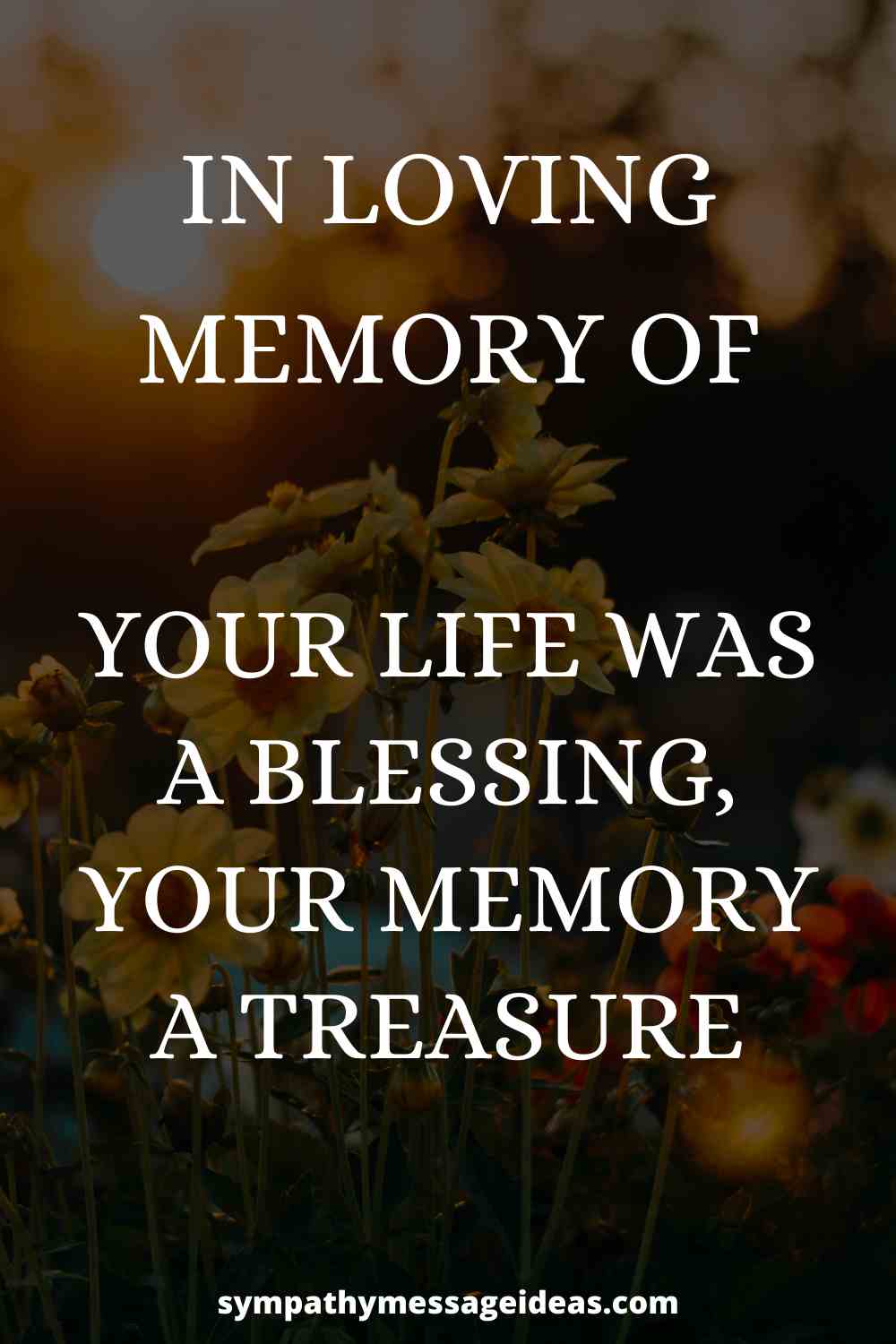 Epitaph Examples for Mom
To know even one life breathed easier because she lived, is to know she truly succeeded while here
Wise, wonderful, devoted mother
Her legacy will live on long after her
A mother's love, like an imperishable sun, cannot go out
She has soared away to a better land
She has left us here a broken band
Our Mother has gone never to return
A Mother holds her children's hands for a moment, and their hearts forever
A truly amazing woman. We love you
In beloved and abiding memory of
Epitaph Examples for Dad
His greatest joy was making others happy
A devoted and beloved father
Beloved by all who knew him
To those who loved him, his memory never grows old
His true wealth was his generous heart. And what wealth he did have
We are all better because he was here
Always loved and forever remembered
In loving memory of a very special man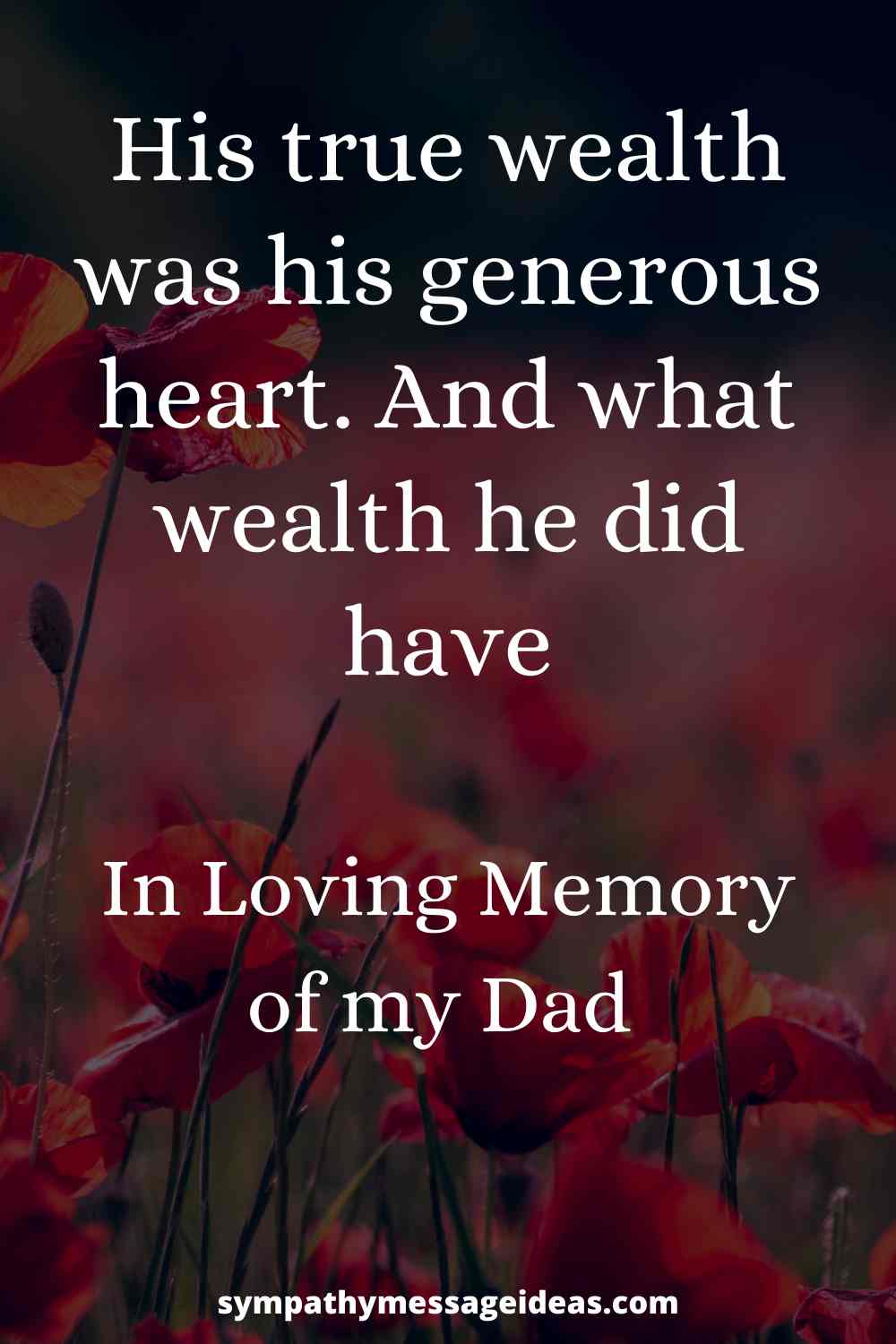 Epitaph Examples for Wife
In loving memory of my darling wife
A brilliant life has gone from our lives.
The heart of the family
You will forever be my always
She planted kindness and gathered love
Faithful and courageous
Beautiful, spirited and caring
When love is eternal life cannot die
Epitaph Examples for Husband
A radiant life of love and kindness
My husband, my best friend, my soulmate
Your ready smile brightened our days
In thankfulness that he was
A man who's love was unrivalled
The biggest heart and kindest smile
Those we love are never more than a thought away
He gave boundlessly, stood for what is right, and is loved beyond measure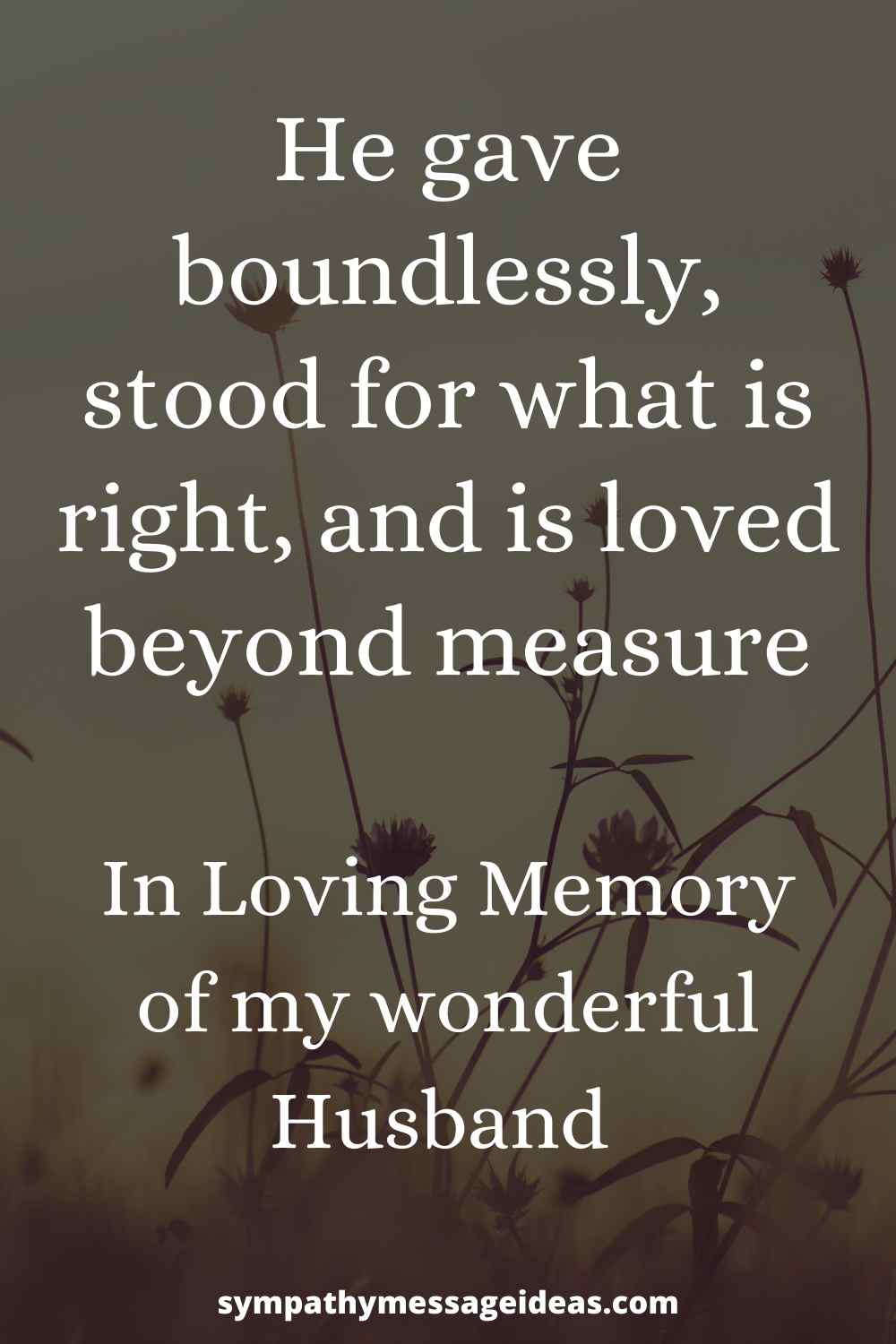 Epitaph Examples for a Child
The light of our lives
Beloved Daughter/Son
So small, so sweet, so soon
Our littlest angel who went back to Heaven
Wherever a beautiful soul has been there is a trail of beautiful memories
Even the tiniest child leaves behind love that lasts forever
Budded on earth to bloom in Heaven
Born in God's hands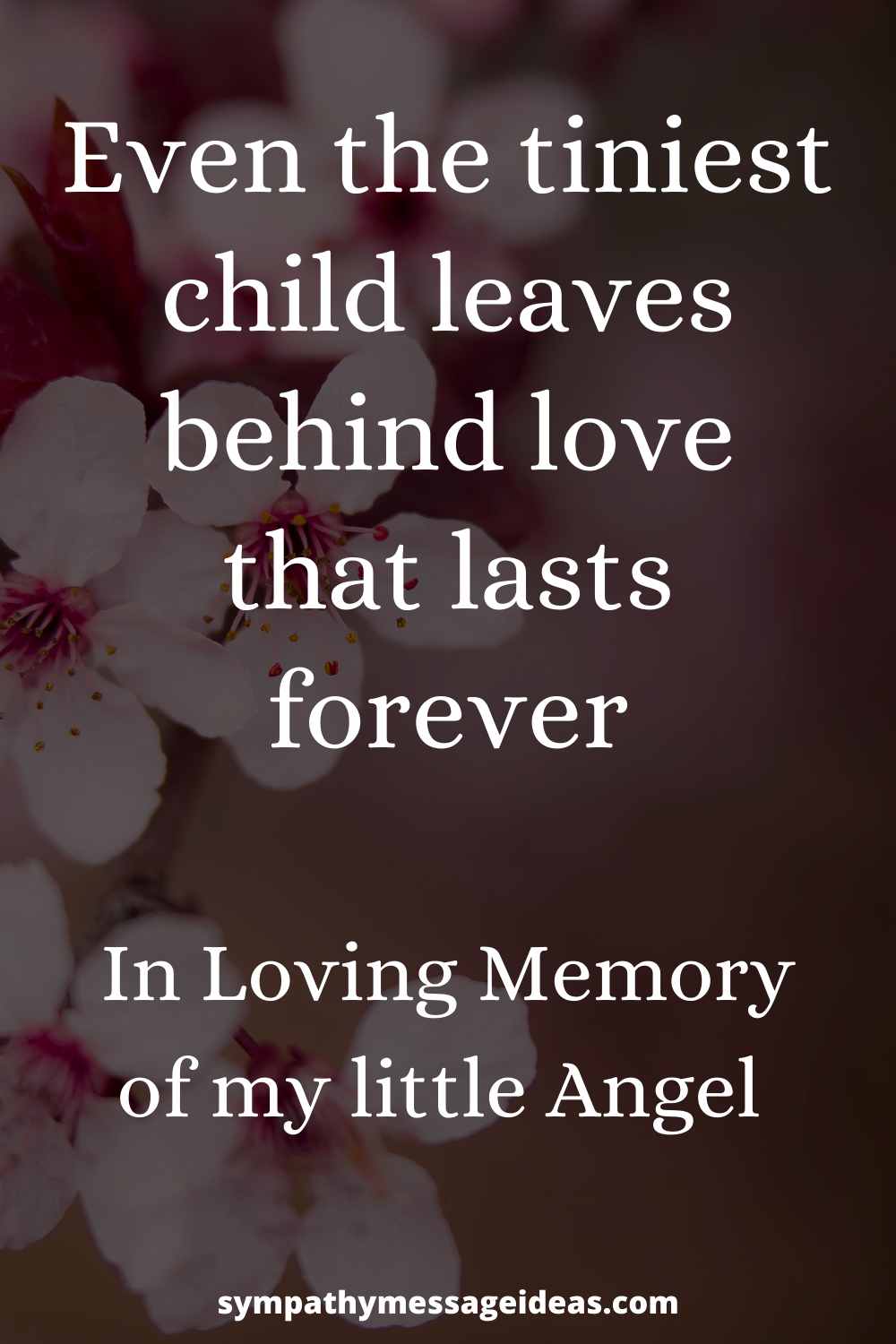 Epitaph Examples for Grandfather
Beloved Grandfather and Friend
He's gone: but you can see his tracks still, in the snow of the world
Beloved By All Who Knew Them
His name is written in letters of love
On the hearts he left at home
Faith, family and fortitude
What courtesy and gentleness were his,
Our lives for years to come will miss
His sweet serenity
A gentle man and a gentleman
One of God's good men
Epitaph Examples for Grandmother
The Sun Shined Brighter Because She Was Here
Devoted grandmother, mother and wife
Missed With A Grief Beyond Tears
Grace to be born and live as variously as possible
She touched everyone with special love and kindness
There was grace in her steps, love in every gesture
Today she dances with angels
She Left The World A Better Place
Epitaph Examples for Brother
He loved people and laughter. His friends were his world
Fond memories linger every day, remembrance keeps him near
At the going down of the sun and in the morning we will remember him
He lives with us in memory and will for evermore
The world's loss was heaven's gain when God took you home
A brother, a friend
My pal on earth, God's angel in heaven
No man is indispensable but some are irreplaceable
Epitaph Examples for Sister
Always loving: always loved
She walked in beauty
Her memory is enshrined in our hearts
She lives with us in memory and will for evermore
Her friendship was an inspiration, her love a blessing
She passed through glory's morning gate and walked in paradise
My sister and my best friend
She loved people and laughter
Christian Epitaph Examples
If the deceased was a devout Christian and had a strong faith then an epitaph from the Bible or that has a Christian basis to it will be fitting.
I shall dwell in the house of the Lord forever – Psalm 23:6
He shall receive in the world to come eternal life – Mark 10:30
Sleep on now and take your rest – Matthew 26:45
And so we shall be forever with the Lord – Thessalonians 4:17
I have fought the good fight, I have finished the race, I have kept the faith – 2 Timothy 4:7
For everything there is a season, and a time for every purpose under heaven – Ecclesiastes 3:1
Come to me, all who labour and are heavy laden, and I will give you rest – Matthew 11:28
I sought the Lord and He heard me and delivered me from all my fears – Psalm 34:4
READ MORE: Religious Sympathy Messages and Quotes
Famous Epitaphs
There have been many memorable epitaphs from some very famous people over the years. These are just a few of the best.
Winston Churchill: "I am ready to meet my Maker.  Whether my Maker is prepared for the great ordeal of meeting me is another matter"
Frank Sinatra: "The best is yet to come"
Robert Frost: "I had a lover's quarrel with the world"
Joe DiMaggio: "Grace, dignity and elegance personified"
Alexander the Great: "A tomb now suffices him for whom the world was not enough"
Emily Dickinson: "Called Back"
Dean Martin: "Everybody loves somebody sometime"
Jim Morrison: "Truth to your own spirit"
Neil Gaiman: "A life, like any other, completely unlike any other"
READ MORE: Amazing Last Words from 20 Famous People
Funny Epitaphs
Some people prefer to be remembered with a smile on everyone's face. These funny epitaphs are for those who didn't take life all that seriously.
Damn, it's dark down here
She always said her feet were killing her, but no one believed her
I came here without being consulted and I leave without my consent
I'd rather be reading this
My wife said I lie all the time. So, here I lie
He loved bacon. Oh, and his wife and kids too
Here lies an Atheist. All dressed up and nowhere to go
The second fastest draw in the West
I told you these taxes were killing me!
Choosing an epitaph is never easy. But you can use the words of others that have gone before you for inscriptions or ways to remember a loved one who has passed away.
So hopefully these epitaph examples will have helped you to find the right words or quote for your loved ones headstone.